NO Olstan Auger Mine Project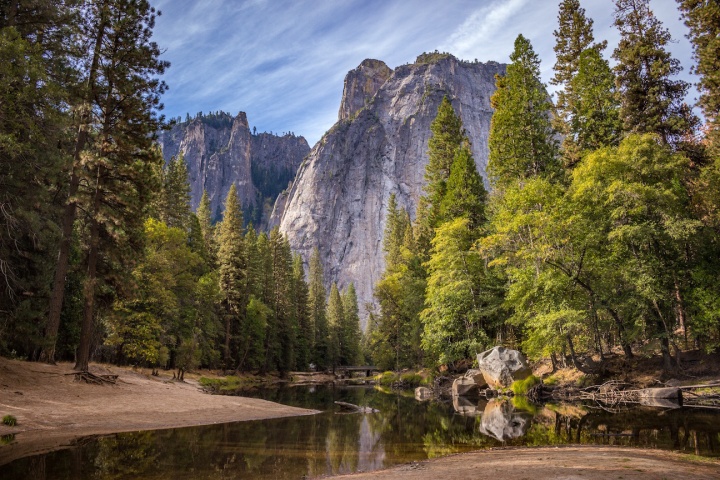 Target:

NSW State Government

Region:
The petition was able to achieve it's goal. The Olstan Auger Mine has been withdrawn. Thank you to all who supported the campaign. We couldn't have done it without you.
Centennial Coal has submitted a proposal to begin an Auger Mining Operation between the suburbs of Awaba and Blackalls Park. The community is very concerned, as this mine will be an 'Open-cut mine using Auger mining techniques'. Open-cut mining is a prohibited development in the City of Lake Macquarie.
Major concerns are:
*Degradation of the environment. Risk of contamination of creeks, waterways and wetlands. Damage to the habitat of local fauna.
*Noise pollution from machinery and blasting. Especially those residents who live near the site.
*Mine dust or Particulate Matter is a major concern. The smallest of these dust particles can be drawn deep into the lungs. This type of dust puts at risk infants, the elderly, asthma sufferers, diabetes sufferers and anyone with repiratory health issues. The dust can also hover in the air for long time. It is then spread to further suburbs by winds.
Around 80,000 local residents will be affected by this proposed mine.
To the Honourable the Speaker and Member of the Legislative Assembly of New South Wales.
The Petition of residents and supporters of the electorate of Lake Macquarie NSW brings to the attention of the House the community's rejection to Centennial Coal Company Limited's Olstan Auger Mine Project proposal which will require open-cut mining methods to reach the coal seams to be augered. Open-cut mining is a prohibited development within the local government area of Lake Macquarie.
The petitioners therefore ask the Legislative Assembly to direct the Department of Planning not to grant approval to any proposal that uses open-cut mining methods to cause degradation to the environment within the City of Lake Macquarie.
The NO Olstan Auger Mine Project petition to NSW State Government was written by hopeforchange and is in the category Environment at GoPetition.
NO Olstan Auger Mine Project