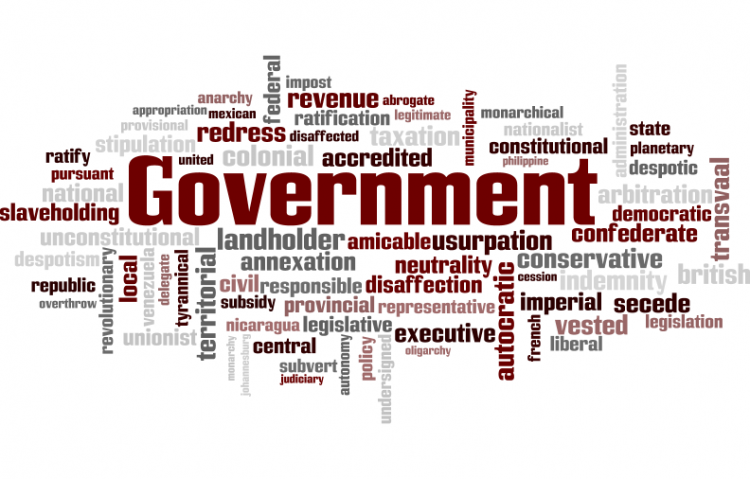 Target:

FDA

Region:
I am trying to get the F.D.A to stop making the POWERFUL painkiller oxycontin.
It was originally made and given just to people with cancer. Now it seems doctors give it to anybody. It is VERY addictive and strong. It is one chemical away from heroin. There is no way you can be prescribed this and not get addicted to it.
It also kills people b/c it has a timed release coating on the pills and people who crush, break, or split it get it all at once instead of over a course of 12 hours and that is dangerous.
Please help to get this horrible painkiller off the market so nobody else has to die. There are many other options for helping w/ pain.
We, the undersigned, call on the F.D.A to eliminate the production and sale of Oxycontin also known as Oxycodone.
It is a powerful painkiller that is way too addictive and is killing people. Too many Doctor's are prescribing it for things other than cancer.
The addiction level is getting out of control and the F.D.A is giving people a legal drug to take.
There are enough illegal drugs on the streets. Why make a legal drug for people to abuse and die from?
The No more Oxycontin petition to FDA was written by Jamie Addona and is in the category Government at GoPetition.
No more Oxycontin