NO MORE GARBAGE ON TAYGETOS!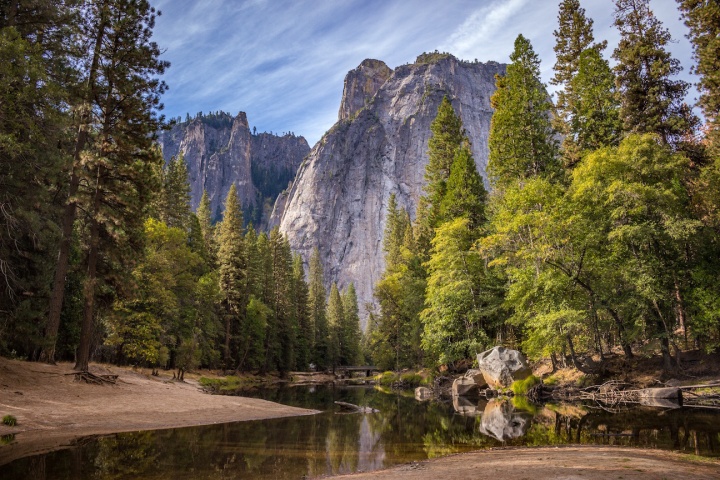 Target:

Greek Government

Region:

Website:
The Maratholakas landfill on Greece's ancient and beautiful mountain of Taygetos has been operating illegally since 2008. Following a decree from the European Union, the Town Council of Kalamata agreed to its closing on December 31, 2008. However, the Municipality of Kalamata has yet to enforce this order. The local citizens of Taygetos took legal action against the Municipality and won two judgments, imposing a 5,900 Euro per day fine on the municipality.
Unfortunately, the dump is still in operation resulting in the annual accumulating of 50,000 tons of unregulated and potentially toxic, waste. The landfill poses a severe fire hazard and threatens the aquifers that supply water to all of Kalamata. The stench of this dump carries for miles, poluting the environment along the road to the ancient city of Sparta.
----------------------------------------------------------
Η χωματερή Μαραθόλακας στον Ταϋγετο λειτουργεί παράνομα από το 2005, έτος λήξεως της άδειας λειτουργίας της. Με εντολή της Ευρωπαικής Ένωσης το Δ.Σ. της Καλαμάτας αποφάσισε να την κλείσει στις 31.12.2008. Επειδή αυτό δεν επετεύχθη πολλοί κάτοικοι προσέφυγαν σε δικαστικό αγώνα τον οποίο κέρδισαν 2 φορές. Η ποινή που επέβαλε στο Δήμο Καλαμάτας το Δικαστήριο, και ισχύει απο την 29.4.2010, είναι 5.900 ευρώ την ημέρα.
Δυστυχώς η χωματερή του Μαραθόλακα εξακολουθεί να λειτουργεί με κίνδυνο να προκληθεί φωτιά και να ξαναζήσουμε τους εφιάλτες του 1998 και 2007. Επίσης, υπάρχει κίνδυνος να μολυνθεί ο υπόγειος υδροφόρος ορίζοντας από τον οποίο υδρεύεται η Καλαμάτα.
Σε μία εποχή που η Ελλάδα έχει ανάγκη τον εναλλακτικό τουρισμό στην συγκεκριμένη περιοχή επιβάλλεται να κλείσει αμέσως η χωματερή.
Videos:
NO MORE GARBAGE ON TAYGETOS!
THE DUMP IS STILL OPEN!
THE PEOPLE HAVE SPOKEN!
THE TOWN HAS IGNORED THEM!
HELP US HELP THEM BE HEARD!
Mr. George Papandreou, the Prime Minister of Greece, has announced his intention to promote sound environmental policies. We hereby request his assistance to uphold the law that will result in the immediate closure of this dump. Please sign the petition and also forward it to all your contacts.
Εμείς οι υπογράφοντες ζητούμε από τον Πρωθυπουργό κ. Γιώργο Παπανδρέου και την κυβέρνησή του (που προανήγγειλε πράσινη ανάπτυξη και πολιτικη) να κλείσει αμέσως την Χωματερή του Μαραθόλακα στον Ταύγετο ώστε να σταματήσει η μόλυνση του υδροφόρου ορίζοντα της περιοχής και να αποφευχθούν οι καταστροφικές φωτιές όπως αυτές του 1998 και 2007.
You can further help this campaign by sponsoring it
The NO MORE GARBAGE ON TAYGETOS! petition to Greek Government was written by P. Alexeas and is in the category Environment at GoPetition.
NO MORE GARBAGE ON TAYGETOS!