No loud intro music anymore while starting up the game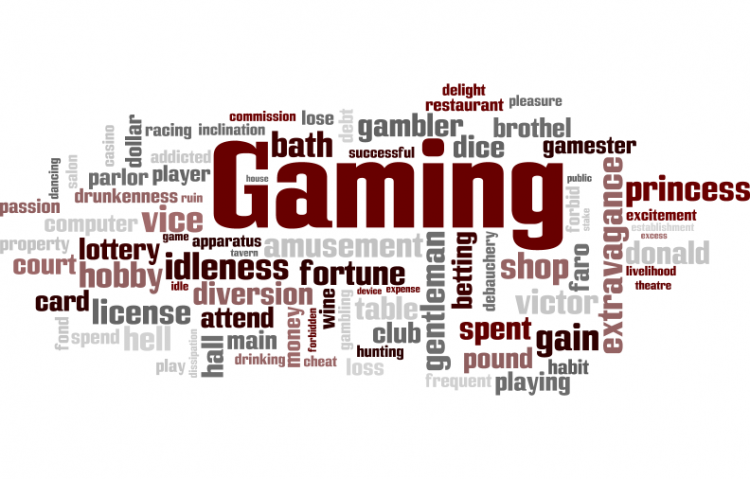 Target:

Activision and every other game industry company

Region:
Games are consistently using intro music that is set wayyyy too loud and overboosted. Make it stop plox
Everytime you start up a game, the same issue arises . The intro/game sound blasts full out of your speakers or headset, earraping you to the max. If you would like the option to opt out BEFORE it actually starts or just want to get rid of it all together in every game SIGN THE PEITITION NOW. Pls listen to us publishers and developers, for the sake of our precious hearing. xoxox.
You can further help this campaign by sponsoring it
No loud intro music anymore while starting up the game