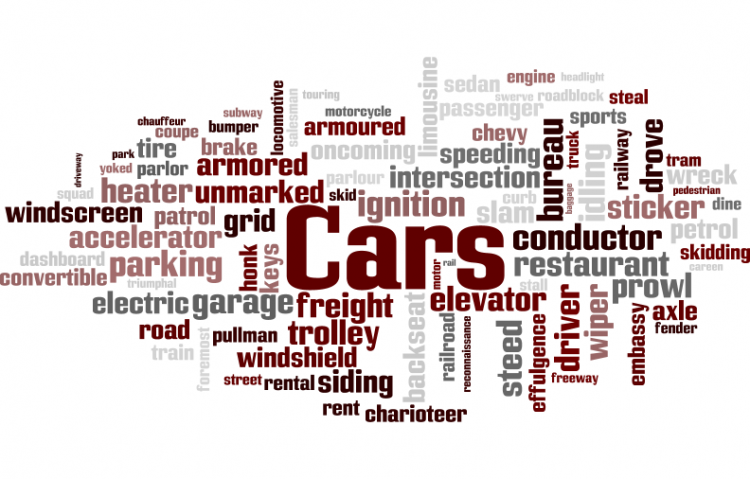 Target:

1000000

Region:
The 2011 Bahraini uprising, sometimes called the February 14 Revolution is a series of demonstrations, amounting to a sustained campaign of civil resistance, in the Persian Gulf country of Bahrain.
As part of the revolutionary wave of protests in the Middle East and North Africa following the self-immolation of Mohammed Bouazizi in Tunisia, the Bahraini protests were initially aimed at achieving greater political freedom and equality for the majority Shia population, and expanded to a call to end the monarchy of King Hamad following a deadly night raid on 17 February against protesters at the Pearl Roundabout in Manama.
Protesters in Manama camped out for days at the Pearl Roundabout, which functioned as the centre point of protests there. After a month, the government requested troops and police from the Gulf Cooperation Council, which arrived on 14 March, and a day later, the king of Bahrain declared martial law and a three-month state of emergency.
The police response has been described as a "brutal" crackdown on peaceful and unarmed protestors, including doctors and bloggers. The police carried out midnight house raids in Shia neighborhoods, beatings at checkpoints, and denial of medical care in a campaign of intimidation. More than 2,929 people have been arrested, and at least four people have been returned dead after being detained in custody.
The Bahrain Independent Commission of Inquiry was established on 29 June 2011 by King Hamad bin Isa Al Khalifa to assess the incidents that occurred in the Kingdom during the period of unrest in February and March 2011 and the consequences of these events. The Commission reported its findings on 23 November 2011.
Well it's not SAFE for us and we want the world to put on the table the human rights FIRST not the money & the interests.
If the news about the return of F1 in the US passed you by, that could be because the most discussed issue of the recently released 2012 Formula One calendar was the inclusion of the Grand Prix of Bahrain.
Canceled in 2011, Bahrain is experiencing what some have called a "human rights" issue and others have leveled torture and other crimes at the hands of the ruling royal family's government. The year 2011 has seen a series of challenges and human rights concerns in the Middle East.
The 2011 race was eventually canceled due to the political unrest in the nation kingdom but the government of Bahrain says it's safe to come back and 2012 is looking fine. !!
1. Two protesters sentenced to death were convicted -under torture- of murdering two policemen in April. Bahrain's state-run news agency said the Cassation Court on Monday postponed their appeals' hearing until Jan9 2011
2. MEDICS' APPEAL POSTPONED UNTIL 9 JANUARY
The appeal hearing before a civilian court of 20 Bahraini health professionals sentenced by a military court has been postponed until 9 January.
The 20 health professionals were sentenced on 29 September 2011 to between five and 15 years in prison, by a military court, in connection with popular anti-government protests in February and March. On 28 November they attended the second hearing of their appeal before the High Criminal Court of Appeal. An Amnesty International delegation was present in court, as were delegations of other NGOs and foreign media.
3. The movement in Bahrain on 2011 started on Feb14 and this date was chosen because it was the tenth anniversary of a referendum in favour of the National Action Charter of Bahrain.[43] Bahraini youths described their plans as an appeal for Bahrainis "to take to the streets on Monday 14 February in a peaceful and orderly manner" in order to rewrite the constitution and to establish a body with a "full popular mandate to investigate and hold to account economic, political and social violations, including stolen public wealth, political naturalisation, arrests, torture and other oppressive security measures, [and] institutional and economic corruption."[1] They referred to the uprisings in Tunisia and Egypt as motivations for their appeal.
So it's expected to have another protests on that date again.
Finally,
Bahrain admits using 'excessive force' during protests
http://www.bbc.co.uk/news/world-middle-east-15825542
And after days,,
Torture Used on Protesters in Bahrain, Report Says
http://www.nytimes.com/2011/11/24/world/middleeast/report-details-excessive-force-used-against-bahrain-protests.html?_r=1&pagewanted=all
Formula One supremo Bernie Ecclestone remains hopeful that the Bahrain GP will go ahead in 2012, but admits he may have to change his mind if definitive evidence of human rights abuses came to light.
http://www.planet-f1.com/driver/18227/7370398/Bernie-eyes-drama-free-Bahrain-GP
Formula 1 just announced that it will hold a Grand Prix in Bahrain despite the human rights outrages there. The F1 teams haven't responded yet -- let's sign the petition to tell them what we think - our pressure may still get them to speak out.
To Red Bull, and other F1 teams:
We call on you to declare publicly that you won't race in Bahrain this year, because the government has killed and injured hundreds of innocent people who were standing up for their rights. Your reputation, and Formula 1's, will suffer if you reward this deadly regime.
You can further help this campaign by sponsoring it
The No F1 in brutal Bahrain petition to 1000000 was written by Sama and is in the category Cars at GoPetition.
No F1 in brutal Bahrain