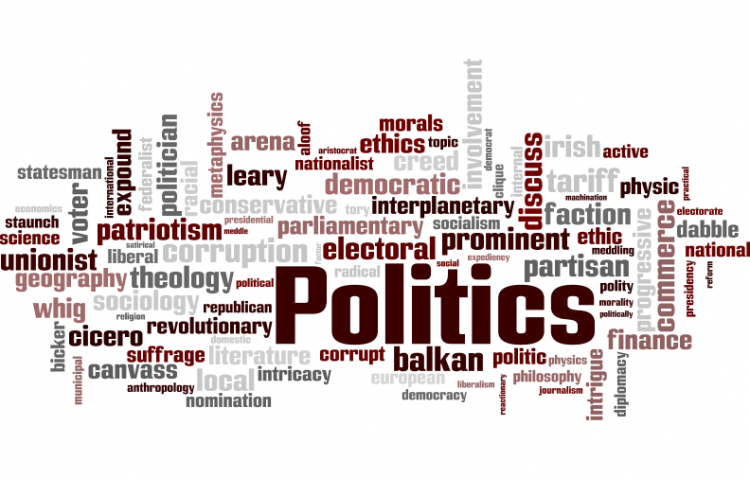 Target:

No Bill of Rights

Region:
On the 3rd of December 2008 it was reported in the news that the government was in the process of drafting a document outlining a proposed Charter of Rights to be enacted by federal parliament.
Constitutional law expert George Williams, who helped to draft the Victorian Charter, was interviewed widely by the press. It is believed he could be called upon by the Rudd government to draft the federal Charter. (View source here: http://www.smh.com.au/news/national/bill-of-rights-to-rein-in-parliament/2008/12 /02/1227980018609.html)
On the 10th December 2008 (the 60th Anniversary of the UN Declaration on Human Rights) it was reported that Attorney-General Robert McClelland is expected to appoint academic Frank Brennan to head a panel of four to gauge community attitudes towards a statutory charter of rights. (View Here: http://www.abc.net.au/news/stories/2008/12/10/2442163.htm)
This is a petition to oppose the enactment of a Bill of Rights by federal parliament. We believe:
(i) A legislative Bill of rights places too much power in the judiciary. Judges will be placed in the interpretative role of determining the scope of these rights, thereby inviting judicial activism;
(ii) A legislative Bill of Rights is against the spirit of our constitution. The founding fathers intended that the protection of most rights be left to responsible government under the Westminster system;
(iii) A legislative Bill of Rights has the potential to thwart federalism. A Bill of Rights would be an enactment under the Commonwealth external affairs power (s51xxix Constitution Act 1900), therefore any state laws held to be inconsistent by operation of s109 of the Constitution would be struck down;
(iv) Australia is a free democratic nation with an impeccable human rights record. A Bill of Rights is neither necessary nor desirable.
You can further help this campaign by sponsoring it
The No Bill of Rights petition to No Bill of Rights was written by William Roland Church and is in the category Politics at GoPetition.
No Bill of Rights