No Armaan-Riddhima = No Dill Mill Gayye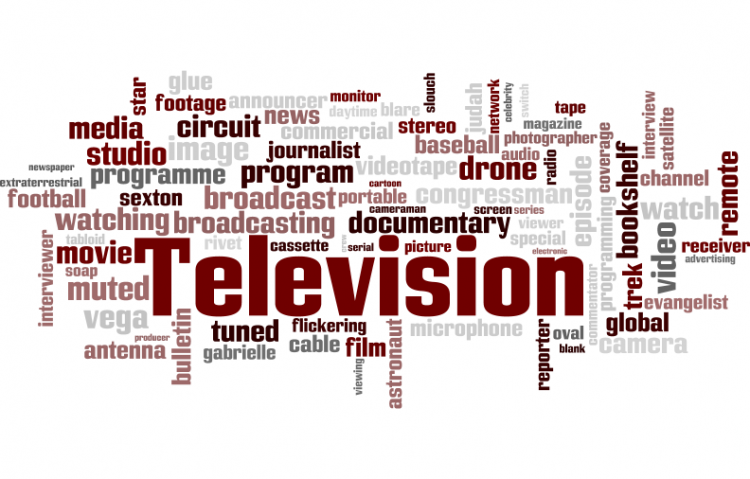 Target:

Cinevistaas, Star One

Region:

Website:
The news is come that The production house of Dill Mill Gayye decided that they don't want to bring back main casts of the show.

There is nothing in the show (Dill Mill Gayye) with out them. Join the Patition to bring back Armaan riddhima and whole old characters in the show Dill Mill Gayye.
We want Armaan Riddhima and whole old characters back in Dill Mill Gayye. We want Karan Jennifer back in Dill Mill Gayye as Armaan Riddhima. With out them Dill Mill Gayye is nothing. We want the soul of the show(Armaan-Ridz) back in the show.

With this petition we would like to tell the CINEVISTAS and STAR ONE people that whoever signs this petition will boycott Dill Mill Gayye till we get Armaan Riddhima Back.

WE WOULD LIKE TO MAKE IT SIMPLE BY SAYING THAT NO ARMAAN-Riddhima = NO DILL MILL GAYYE.
Sign this petition