New Housing Development - Bourne Street / Cedar Avenue. Planning Application Number - P17 / 0184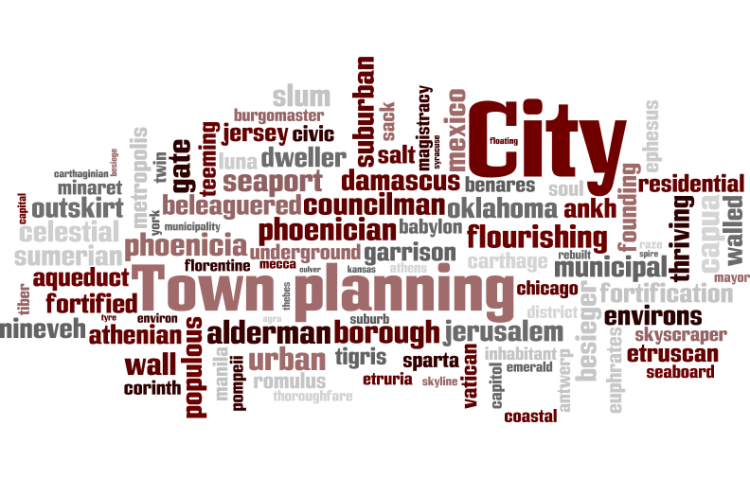 Target:

Dudley MBC

Region:
You may be aware that a planning application for a potential new housing development of 100 houses on the old landfill site off Bourne Street and Cedar Avenue was recently considered by the development control committee of Dudley Council.
As local residents we are concerned about this development, and the impact on local residents and the surrounding area.
Our main concerns are:
Contamination of the site given its former use, it is our view that the land should be left undisturbed and certainly should not be built on to avoid any negative impact on the health and wellbeing of local residents.
Traffic and congestion on an already busy road with a school in the local proximity, the impact of the increase in traffic on an already busy road could leave our children's lives at risk.
Please can u ask you to sign this petition against the development of these properties.

We as local residents object to the housing development on the old landfill off Bourne Street and Cedar Avenue
Sign this petition