Name, shame & jail channel 4's "Going to the Dogs" Gang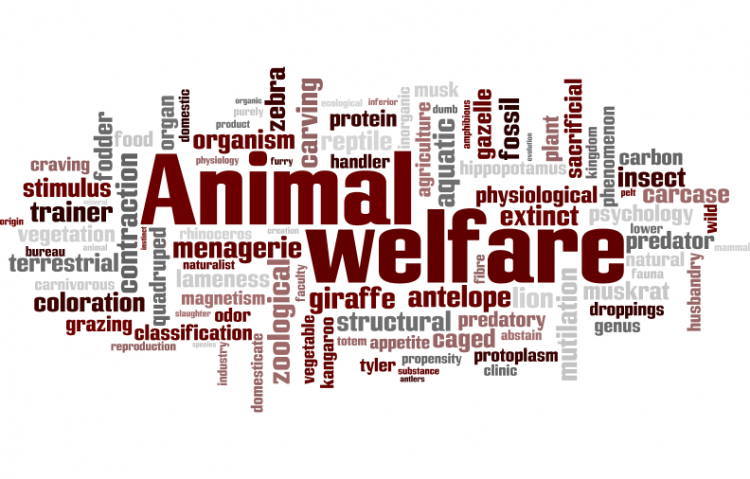 Target:

rspca

Region:

Website:
We need to exspose the people behind the criminal gang world of underground dog fighting, in which breeds are trained to kill an fight to the death. Trained like champion boxers they are finely-tuned killing machines by the time they enter the arena.
Prized specimens are said to be worth up to £50,000 and small fortunes are wagered on the results of their illicit fights.
Sometimes they are tied to trees, have their jaws taped shut or are simply thrown into a bare room with the fighting dogs.
It is another training tactic designed to give a taste for blood and determine if a dog is ready to do battle.
The sickening pastime is exposed in a Channel 4 documentary Going To The Dogs.
Focusing on Birmingham, programme-maker Penny Woolcock gains access to a world that has strong links with organised crime.
The outcome of a dog fight is a source of pride between rival gangs and firearms and drugs are never far away.
The exact scale of dog fighting, which has been illegal since 1835, is difficult to gauge but the authorities report a 400 per cent increase in cases over the past few years.
More young men are apparently being attracted and while there are hot spots, including South Wales, it's a growing national problem.
"Dog fighting can range from a few individuals in a park to large organised events in arenas with many spectators," says Mark Randell, a former police officer who is head of intelligence for the League Against Cruel Sports.
Kerry Evans of South Wales was convicted of training six pit bulls [WALES NEWS]
Dog fighting can range from a few individuals in a park to large organised events in arenas with many spectators
Mark Randell, a former police officer
"The top fighting dogs are worth thousands of pounds but it's also about prestige.
"The dogs are regarded as status symbols by their owners.
"The fights are sometimes filmed for enjoyment later.
"It is regarded as a form of sport or entertainment by those involved and in some places is part of the culture."
According to Randell, whose organisation is investigating half a dozen dog fighting cases, it's common for owners to use steroids to boost strength.
For the fights two dogs of equal size and weight are placed into a "pit".
The simple objective is for one to maul the other until it is either incapacitated or dead.
Fights have been known to take place in telephone boxes and they can last for hours, leaving the dogs exhausted in addition to injuries to their heads which are often fatal.
It is notoriously difficult for the authorities to infiltrate the gangs.
Fights often take place at night, in tower blocks and warehouses.
However there have been notable successes recently.
Last month five people were arrested and six "bull terrier-type" dogs seized by police investigating reports of fights in east Lancashire.
According to the RSPCA there is a "premier league" of about 150 owners at the centre of the cruel sport.
Now the Government is being urged to make jail sentences automatic for anyone involved in organising dog fights.
But it is the trend for using wildlife and bait dogs in training that is also causing alarm to animal welfare experts.
There have been reports of cats, foxes and badgers being used to initiate novice fighting dogs alongside the "softer" breeds of dog.
We, the undersigned, call on the police and parliament to eliminate this sick sport and to automatically jail those involved.
You can further help this campaign by sponsoring it
The Name, shame & jail channel 4's "Going to the Dogs" Gang petition to rspca was written by Stewart young and is in the category Animal Welfare at GoPetition.
Name, shame & jail channel 4's "Going to the Dogs" Gang