My repression - your Regress!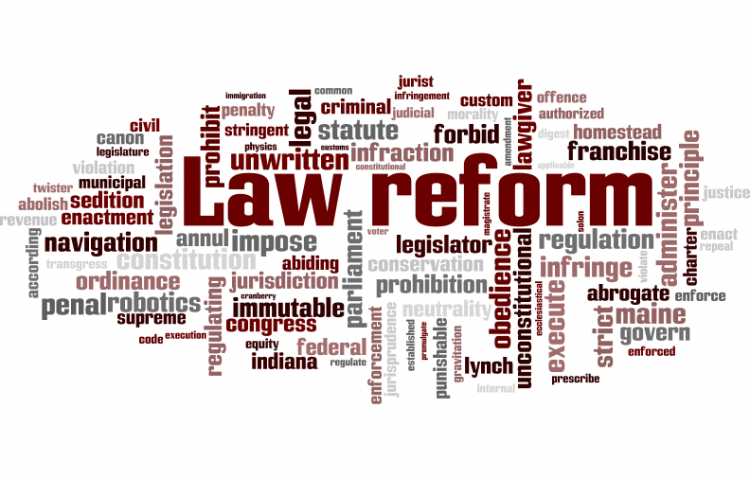 Target:

Government of Georgia

Region:
Georgia remains the only country in the region where drug use is considered as a criminal offence instead of a public health problem. Existing drug policy is oriented on punishment of people who use drugs (PUD) rather than their support and social reintegration.
For the past decades punitive approaches towards PUDs deteriorated their health conditions, caused severe socio-economic harms to their families and caused their isolation, further aggravating overall situation.
We, Georgian civil society, community organizations, people affected by substance use and dependence living in Georgia, members and friends of our families express our indignation in connection with the repressive Drug Policy existing in our country for so many years.
In particular, the subject of our indignation concerns the attitude of Georgian legislation on drug use and the governmental bodies towards people who use controlled substances.
Georgia remains the only country in the region where substance use is considered as a criminal justice matter and not as a problem of public health – it remains the only country where per se consumption of controlled substances is a criminal offence and leads to imprisonment.
The existing Drug Policy is oriented on punishing people who use controlled substances instead of rendering them assistance and supporting their rehabilitation, it only deteriorates the problem and deepens the negative effects caused by this problem.
The negative effects exert influence both on a person, and the society and the state.
The Drug Policy oriented on punishment results in increasing the mortality associated with overdose, deprives individuals with substance use related problems the opportunity to participate in the social life, does damage to their families and social relations, makes a person a criminal and facilitates to enforce inhuman treatment towards them.
The Drug Policy oriented on punishment causes transmission of the infectious diseases such as HIV/AIDS and hepatitis C. It contributes to the spread of epidemics and negatively influences both the country's public health, and its budget and the financial expenditure which will have to be paid by the country to control the epidemics.
Nowadays drug use in Georgia is punished more strictly than rape and homicide, which is completely inadmissible for a developing state that is striving for democracy. This approach violates principle of proportionality and contributes to the perception of unjust state.
The existing Drug Policy is based on the Soviet ideology and aims only at punishing and controlling people. Such approach is absolutely against the European priorities and values, and distances us from the European family.
According to the abovementioned circumstances and the interests of the country, we call you:
 To carry out legislative reform which will end the criminalization of people who use controlled substances and facilitates their treatment and integration in the society;
 To review the drug policy and consider substance use as a public health issue: to increase state funding for treatment and rehabilitation programs for people with substance use related problems – spend money on treatment of these people rather on their imprisonment. Treatment is the most effective and cost-effective means of reducing scale of substance use and reducing drug related crime.
 To use and direct police force to fight against organized drug crime and other crimes threatening public safety instead of wasting qualified law enforcement resources on carrying out tens of thousands of drug tests and persecuting thousands of people.
You can further help this campaign by sponsoring it
The My repression - your Regress! petition to Government of Georgia was written by Georgian Network of People Using Drugs and is in the category Law Reform at GoPetition.
My repression - your Regress!