Multiple Births and the Health in Pregnancy Grant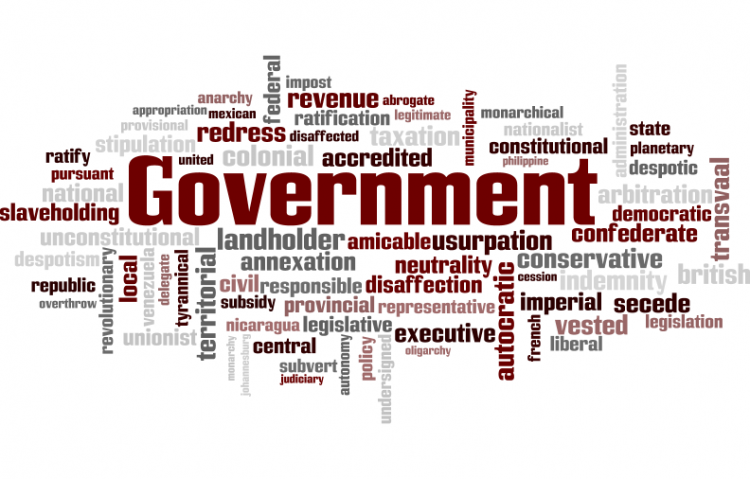 Target:

Treasury

Region:

Website:
Many thanks for supporting this campaign. With your help, we managed to persuade the Government to pay the health in pregnancy grant at an earlier date and for health professionals to include more checks on expectant mums. Both will be of considerable help.
If you would like to continue support our Fair Deal for Multiples - School Admissions campaign then please go to http://www.surveymonkey.com/s.aspx?sm=jav7vn6tAhpi9vQE5xeFGQ_3d_3d
My sincere thanks for your help. with best wishes Keith Reed, Tamba CEO, keithreed@tamba.org.uk
The Twins and Multiple Births Association is urging families to get behind a new campaign to change a Government proposal which discriminates against multiples.
The Give our Babies the Best Start in Life campaign highlights the inequality of the proposal in the Government's Health & Social Care Bill, which is being considered in Parliament, to introduce a £190 cash grant to be paid to all expectant Mums in the 25th week of pregnancy.
The Government has said this money is to help with a good diet and for the costs of preparing for a new child. Mothers will be allowed to decide how they spend the money.
Tamba is using this opportunity to highlight with the Minister:
1) The additional costs of preparing for more than one child at a time,
2) The added importance of good nutrition in multiple birth pregnancies because multiple babies are often underweight or born prematurely,
3) The need for better awareness of the needs of multiple birth mothers among health professionals
4) The fact that Child Tax Credits and Child Benefit unfairly penalize multiple birth families.
We propose that the grant be paid per expectant child rather than per pregnancy as this will help to ensure multiple birth babies have the greatest chance of survival.
We, the undersigned, welcome the proposal to introduce a £190 health in pregnancy grant to help expectant mothers meet the costs of a good diet and preparing for parenthood and call upon the Government to amend the Health & Social Care Bill 2007 to ensure this grant is paid per expectant child.
The Multiple Births and the Health in Pregnancy Grant petition to Treasury was written by Keith Reed and is in the category Government at GoPetition.
Multiple Births and the Health in Pregnancy Grant