Mr Ramon Niekrash consultant "courageous" cancer urologist ... should have his costs paid by those guilty of bullying him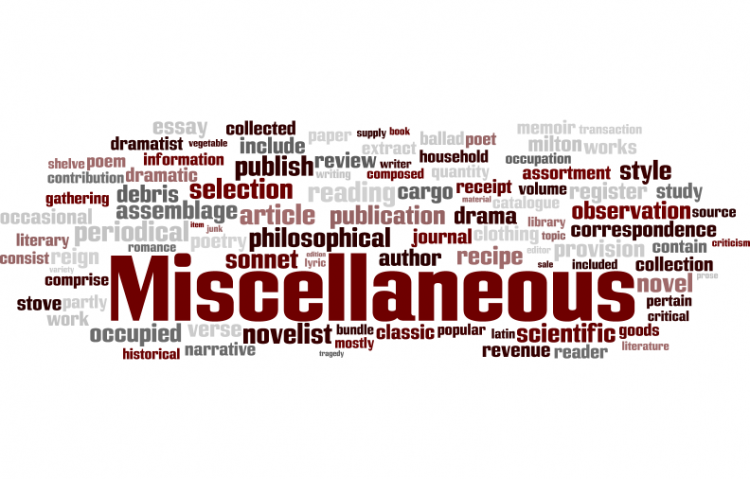 Target:

Health minister / Employment tribunal

Region:
Mr Ramon Niekrash should have his court costs paid by the NHS trust and receive substantial damages. For the humiliation, slanderous comments, having his human rights abused and possible financial ruin he has suffered at the hands of South London healthcare trust.
ALL of those guilty of bullying him need to be made accountable and together pay his costs and substantial damages
On 8th March 2011. Only after a demonstration I had arranged the day before. The South london Healthcare trust admitted they were "wrongful" to suspend Mr Ramon Niekrash he was refused twice a hearing by employment tribunal.
Statement from South London Healthcare Trust
Dr Niekrash was wrongly suspended under the previous Trust. SLHT which took over the management of QEH in 2009, attempted to halt the legal action. The trust recognises that the previous trust was wrong to suspend Dr Niekrash, and we have publically apologised.
Many thanks
Carl Shoben
Director of Communications
South London Healthcare NHS Trust
0208 308 3016
07818 077279
There is a lot of support for the brave NHS whistleblower Mr Ramon E Niekrash.
What was his crime. writing to management, trying desperately to save patients lives without the correct equipment. refusing to put them in a dangerous situations. Mr Niekrash also complained patients that should have been sent appointments to see him urgently had their appointments cancelled by the hospital. By the time some patients actually had follow up appointments with him, it was too late their cancer had spread. This was done to reach targets by the hospital unknown to the consultants.
All these things were happening so management could falsify targets. Which they obviously thought were more important than patients lives.
Mr Niekrash was suspended from his job for 10 weeks in 2008 after being accused of a "vexatious" letter-writing campaign. Why did nobody listen to him then. He took the trust to court, won the case but incurred £165.000 in court costs, how is that justice you have to ask yourself.
We all agree he should be given a fair hearing by the Employment tribunal and have his court costs of £165.000 met by South London healthcare trust or those people that were responsible for victimising him should be made to pay the costs between them. Why should he face financial ruin when he did nothing wrong?
Is this so called British justice! NO!!!!
The Mr Ramon Niekrash consultant "courageous" cancer urologist ... should have his costs paid by those guilty of bullying him petition to Health minister / Employment tribunal was written by Helen Ellis and is in the category Miscellaneous at GoPetition.
Mr Ramon Niekrash consultant "courageous" cancer urologist ... should have his costs paid by those guilty of bullying him