Movimento contra o Projeto Porto Sul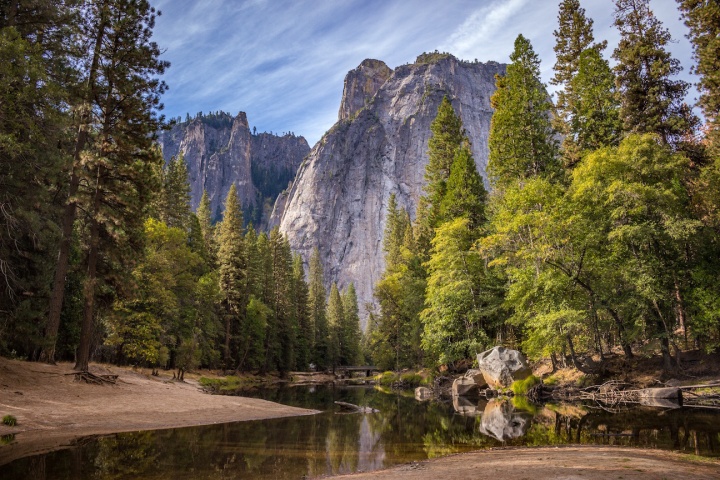 Target:

Exmo. Sr. Governador da Bahia, Jacques Wagner

Region:
Um grande crime ambiental está prestes a ser cometido no litoral baiano, sem divulgação, sem alarde. O governo baiano anunciou no início deste ano o Projeto Porto Sul, que inclui a construção de um porto internacional para escoamento de minério de ferro e um novo aeroporto no litoral entre Ilhéus e Itacaré – em plena Área de Proteção Ambiental da Lagoa Encantada.
Esta região foi objeto de um estudo do New York Botanical Gardens e da CEPLAC (Centro de Pesquisa da Lavoura Cacaueira) que ali encontraram a floresta com maior biodiversidade do mundo – mais de 450 espécies arbóreas por hectare. Além de árvores, a região hospeda muitas espécies ameaçadas de extinção, como o macaco prego de peito amarelo, mutum do nordeste, e a preguiça de coleira.
Agora querem construir lá uma ferrovia, minérioduto, retroporto e aeroporto.
O receio dos ambientalistas é de que as áreas protegidas e a economia do turismo sejam comprometidas irreversivelmente pela nova lógica de povoamento da costa – o que inclui imensa área de beneficiamento de minério de ferro, similar ao que ocorre na Grande Vitória, propagando fuligem mineral em um raio de 30 Km. O mais grave: sem estudo de impactos ambiental, o governo decretou como utilidade pública área de 1780 hectares para minerioduto e retroporto.
O aeroporto consumiria mais 700 hectares em plena Área de Proteção Ambiental da Lagoa Encantada, sobre remanescentes florestais e ao lado de povoados de pescadores artesanais, a exemplo Areias, Juerana e Ponta da Tulha.
Este projeto é um absurdo. Foi tudo feito na surdina e impactará uma das regiões mais bonitas do Brasil, sem falar do fato que a Mata Atlântica do Sul da Bahia é um dos ecossistemas mais ameaçados do mundo.
Nós, abaixo assinados, conclamamos a imediata interrupção do Projeto Porto Sul no Município de Ilhéus, a realização de estudos de impacto ambiental e a abertura de um grande debate entre a sociedade e as partes interessadas para determinar se este projeto é realmente de interesse de toda a sociedade.
You can further help this campaign by sponsoring it
The Movimento contra o Projeto Porto Sul petition to Exmo. Sr. Governador da Bahia, Jacques Wagner was written by Roberto Vámos and is in the category Environment at GoPetition.
Movimento contra o Projeto Porto Sul