Move Middle Child's Day!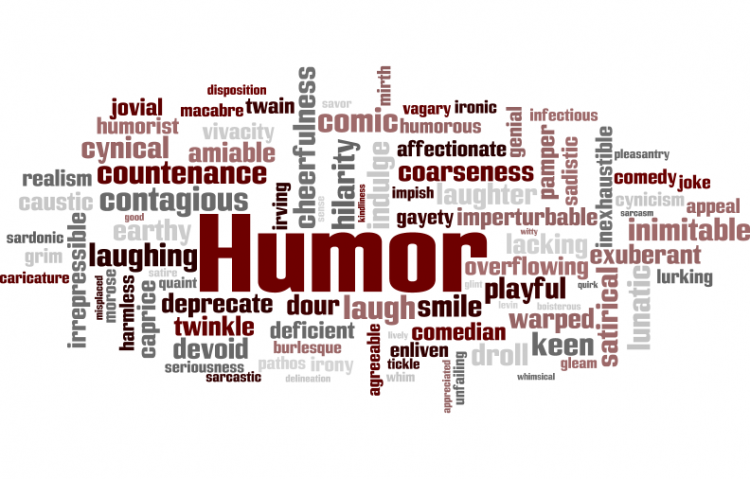 Target:

ASSORTED MEDIA

Region:

Website:
Nobody seems to know that Middle Child's Day is August 12 (or maybe they DO and just don't care.) Part of the problem is that August 12 makes no sense.

It should be on July 2 -- the exact MIDDLE of the year.

Maybe then people will have a better chance of remembering!

On a more positive note, since nobody seems to know when it is anyway, there shouldn't be any problem moving it.
We, the undersigned, support moving Middle Child's Day from August 12th to July 2nd -- the smack dab MIDDLE of the year!
Sign this petition