Move Forward with the Clearwater Dog Park Pilot Project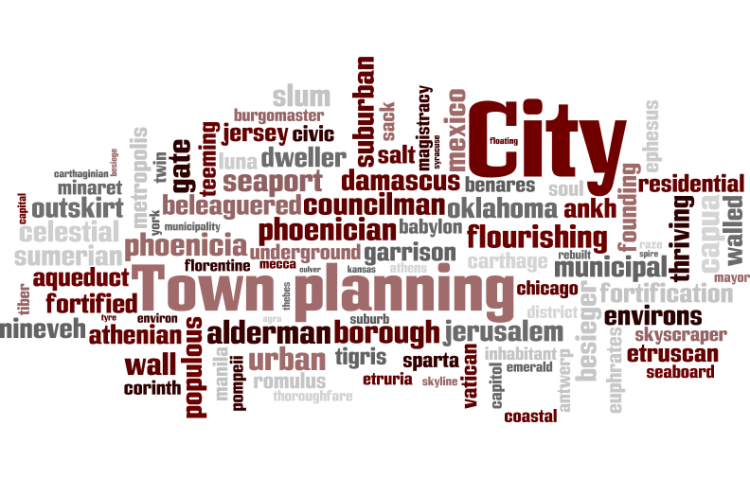 Target:

City of Sarnia, Sarnia City Council, Sarnia Parks & Recreation Department

Region:
The Clearwater Dog Park committee members would like to express our gratitude for all those who have supported our park.
We are forwarding all 235 signatures to city councillors today, September 29.
Tonight, we will update Clearwater Dog Park Facebook page with the outcome.
It has been recommended that the Clearwater Dog Park Committee send our own petition to City Council in support of the off leash park.
The community of Sarnia needs to come together and request that City Council move forward with the Clearwater Dog Park pilot project that Council voted for and approved in April 2014.
Recently, the decision has come under reconsideration and will be voted upon by city council at the next meeting held this coming Monday. Sept. 29th at 4:00pm. If Council votes against this location, the alternate locations being recommended are inferior and won't offer the same amenities such as access to water, washrooms, lights and much needed shade.
Also very important to share this petition with homeowners that you know who's houses back directly onto to city parks such as Sherwood, Germain, Tecumseh, Lansdowne, Afton etc. It's imperative that they too sign this petition as well whether they own a dog or not. If Clearwater Dog Park doesn't go through, these are the targeted parks being recommended to Council and Parks & Rec. as potential new park locations.
Let's send a clear message to City Council and have our voices heard. It's up to us to show them how strong our dog community is here in Sarnia and how serious we are about wanting a wonderful off leash dog park for all of us to enjoy year round.
Time is of the essence. Please sign and share our petition.
For further details on the park visit our Facebook "Like" page: Clearwater Dog Park
This petition is in support of the Clearwater Dog Park.
Our dog community is excited at the prospect of having the off leash park at this location with all of the amenities it has to offer. In 2013, the community came together and raised our required contribution of $5,000.00.
We, the undersigned, urge Sarnia City Council to move forward with the pilot project for the off leash park which was approved by City Council in April 2014.
Your email is required to help with identity verification but will not be distributed.
The Move Forward with the Clearwater Dog Park Pilot Project petition to City of Sarnia, Sarnia City Council, Sarnia Parks & Recreation Department was written by Clearwater Dog Park Committee and is in the category City & Town Planning at GoPetition.
Move Forward with the Clearwater Dog Park Pilot Project