More updates for little alchemist!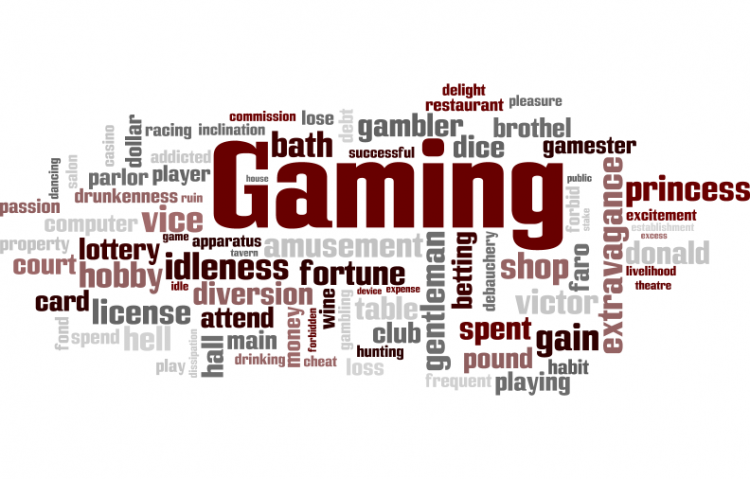 Target:

Li

Region:
Little alchemist has been out since 2014, and since of October 2018 they stopped producing updates because someone bought over LA and instead of kept updating it took the devs from the game and made them work on something else Little alchemist still has a community and hear my words. WE. ARE. NOT. GIVING. UP. So why not sign to help out the game maybe make the devs reconsider focusing back on Little alchemist!
Little Alchemist hasn't had a update since October, enough is enough Little alchemist needs to be active again! they still have a loyal community who wants to play they're game and they are simply focusing on other games? why can't they at least put 1-3 devs on? it would greatly help the game and the community. If you sign this we will send this petition to Little alchemist and they might reconsider!
You can further help this campaign by sponsoring it
More updates for little alchemist!