MORE STRINGENT LAWS AGAINST RAPISTS IN INDIA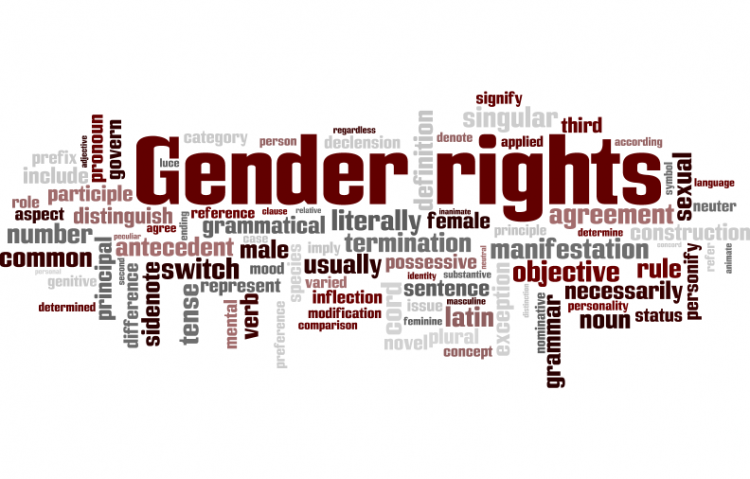 Target:

GOVERNMENT OF INDIA

Region:
Its official: India 3rd worst offender in rape cases
India stands third, leaving behind countries like Sri Lanka, Jordan and Argentina, when it comes to rape cases, latest data of the Union Home Ministry suggest. Ahead of India are only the United States and South Africa.
There has been over 30 per cent increase in incest rape cases in 2009 over the previous year. According to a report released by National Crime Records Bureau (NCRB), cases of incest rape have "increased by 30.7 per cent from 309 cases in 2008 to 404 cases in 2009
Also out of total rape cases of 21,397, 94.9 per cent involved offenders who were known to the victims.
According to the statistics, Chhattisgarh topped the list with most number of incest cases. The state recorded 107 such cases in 2009, accounting for the highest or 26.5 per cent of th According to some statistics, only one in 69 rape cases in India are even reported. Only 20 % of those reported result in convictions for the rape accused.
Rapes happen across the social strata in India. In the Indian villages, it is the poor villager's wife or sister or daughter who gets raped by another poor rowdy villager, and everyone from the local thanedar to the landlord. These rapes, unless the news becomes public due to unavoidable reasons, are never reported. It is reported in the newspapers or reaches the police only when a rape becomes part of a larger caste battle, family feud or political game. We do not hear about the massive number of them happening all the time.
The media will report a rape only when it is a different kind of rape - a 'normal' rape is not news. The police, even when they get to know of a rape, or even when a rape victim approaches them, almost always discourages the family from filing a complaint. Often they are threatened, if the alleged rapist is someone in a powerful position. Some other times, the police reminds the victim's family of the social repercussions and attention (and permanent social humiliation, no marriages for anyone else in the family etc. etc) and the victim returns home to wash away all evidence of the crime.
Source: Indian Express & News24online.com
The most devastated crimes of all "RAPE" which is rarely treated as a serious offence in India.
This is an attempt to put a stop on the increasing number of rape cases in the India and to create an awareness and to make stringent laws and speedy action against rapists.
We,undersigned call on to the Government of India to put a STOP of the increasing number of rape cases in India and request the Government to make stringent laws and speedy action against the rapists.
The following needs to be changed
1) Punishment: Life imprisonment or Death penalty
2) Minor and Disabled Victims: Raping of a Minor or Disabled should be taken more seriously which should result to a death penalty alone
3) Victim's Confidential: The victim should be kept confidential by all means which includes a private court session.
4) Monetary Liabilities: The Rapists has to pay a hefty compensation amount including the amount incurred in the form of psychological treatment of the victim and other medical expenses.
5) Legal help: The Government should take enough steps to provide sufficient legal help to the victims including special protection from the rapist.
You can further help this campaign by sponsoring it
The MORE STRINGENT LAWS AGAINST RAPISTS IN INDIA petition to GOVERNMENT OF INDIA was written by STOP RAPE FIGHT BACK and is in the category Gender Rights and Issues at GoPetition.
MORE STRINGENT LAWS AGAINST RAPISTS IN INDIA