More Matching Patterns And Woods For Sims 4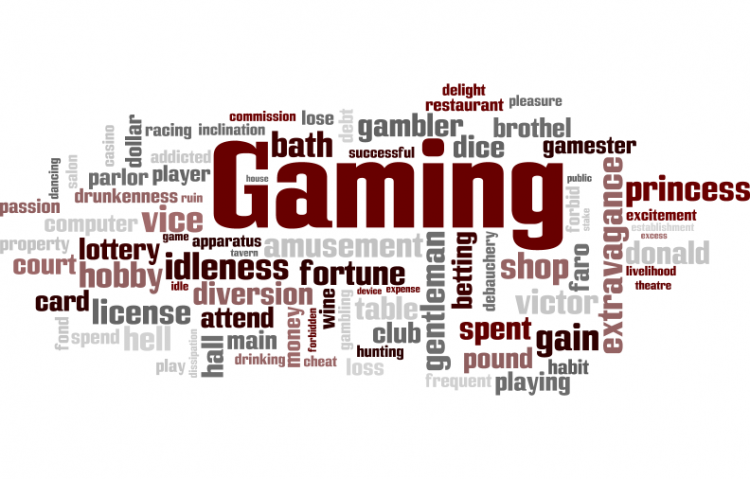 Target:

Electronic Arts/Maxis

Region:
For too long, EA has given us unmatching patterns and woods, even within the same pack, and many creators I know are getting tired of it along with just normal players including myself. It's about time something changes. Most of the things that come into the game end up being unusable unless they are recolored, and I have a feeling if matching patterns and woods were introduced, we would be able to build better homes and community lots and would be able to match things so much better. I hope you really do wind up listening to us. This is such a great game and legacy, and I hope for it never to end. All we're asking for is for matching objects (And for us that are interested in CAS, CAS matching patterns would be great since we don't have a Create A Style)
Love,
The Sims Community
Me and the fellow Sims community, call on Electronic Arts and Maxis to do something about the patterns and the woods in the game that would make a major difference to many of us instead of having to pray that there are recolors of what would be our favorite objects if they just came in more colors.
You can further help this campaign by sponsoring it
More Matching Patterns And Woods For Sims 4