Moratorium on Wind Energy Development in Northern NY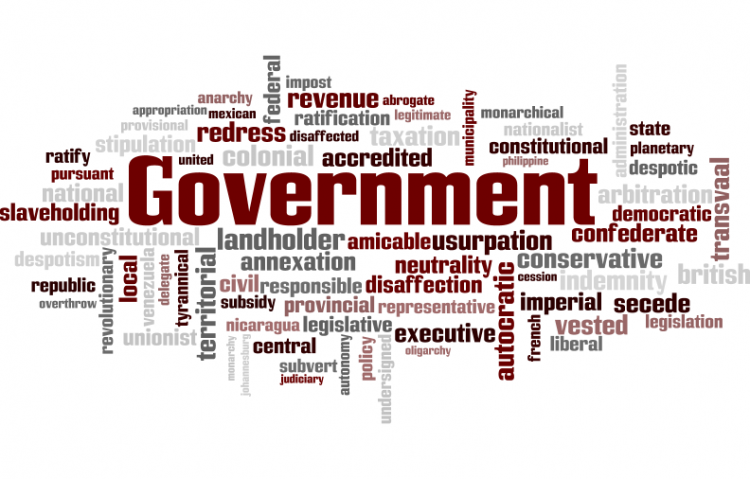 Target:

Governor Paterson

Region:

Website:
Please support the Cape Vincent Comprehensive Plan at
http://www.gopetition.com/petitions/we-support-the-2012-cape-vincent-comprehensive-plan-as.html
Thank you.
Dear Governor Paterson,
During a visit to Watertown, NY a few months ago you expressed concerns that we must be very careful when it involves the placement of industrial wind complexes near New York State's environmental treasures. Myself and the people included on this letter share your concerns and are asking you to take immediate action that will preserve these special places, and forever protect them from the rampant Klondike like wind rush that is overtaking our state, and is poisoned with unethical behavior.
It would be terribly unfortunate if the legacy that followed you was one of allowing the uncontrolled industrialization of our most treasure places. Consider this quote from a Draft Environmental Impact Study done by British Petroleum in Cape Vincent at the 1000 Islands.
"The cumulative effect of the adjacent St. Lawrence and Cape Vincent Projects would be very much the same as if either project were essentially doubled in size. On a regional level, the effect of the four wind projects will be to create a continuous swath approximately 25-30 miles east to west, from Evans Mill all the way onto mainland Canada, where wind turbines will be ubiquitous."
This is the future BP sees for an area that has traditionally been one of NY's prime environmental and recreational resources. Is this the future you envision for the 1000 Island region or the rest of NY? This amounts to an unacceptable sudden and uncontrolled environmental transformation of an entire region of New York State driven by corporate greed and questionable ethics.
Your idea is for wind energy to play and important role in NY's energy future. However, it will be increasingly difficult to site wind energy projects when town's and expanding anti-wind groups see these actions as the prime example of wind company behavior, and the perception becomes that state officials have the inability to control it.
Sadly the decisions being made in Cape Vincent by town officials, who should be the stewards of these sensitive resources, is poisoned with conflicts of interest with two wind developers. Neither developer at this writing has signed onto Attorney General Cuomo's Wind Energy Ethics Code. Six out of ten officers hold wind energy leases in violation of their own town ethics code. The very people who should be protecting this area have deep financial incentives to do otherwise. There exists a clear blatant trend of actions that show their financial incentives have precluded them from carrying out their sacred oath to protect both citizens and the environment. Cape Vincent is the worst example, but other local town's suffer from similar symptoms as well.
The entire atmosphere that surrounds wind energy development in Northern NY has become unacceptable and intolerable by any reasonable standard, unless you are a wind developer or a wind lease holder. Your office or the Attorney General can no longer ignore this situation for political expediency.
We, the undersigned,
• Request that an immediate moratorium be placed on wind energy development for two years to sort out all the evolving and constantly changing issues surrounding this new technology which carries so many potential negative impacts.
• Request that you direct the Attorney General to modify his wind ethics code to mandatory from the current voluntary participation, and be unyielding in its enforcement.
• Request that you direct the Attorney General to immediately investigate the Cape Vincent ethics situation to ensure that this beautiful and precious area gets the protection it deserves, and that these officers are held accountable for their actions.
• Request that you be aggressive in the protection of New York's treasured places by banning this questionable high impact use from such areas and those areas immediate adjacent so they receive the protections they deserve for future generations.
• Many of N.NY citizens have been intimately involved on these issues in their respective towns for some time. We are requesting a meeting with you and your staff with a representative group to discuss these matters and bring clarity to the threats that face our communities and environment.
Thank you for your consideration of this extremely urgent matter.
The Moratorium on Wind Energy Development in Northern NY petition to Governor Paterson was written by CapeVincentCitizens and is in the category Government at GoPetition.
Moratorium on Wind Energy Development in Northern NY