Mondj nemet az AkH 12-re!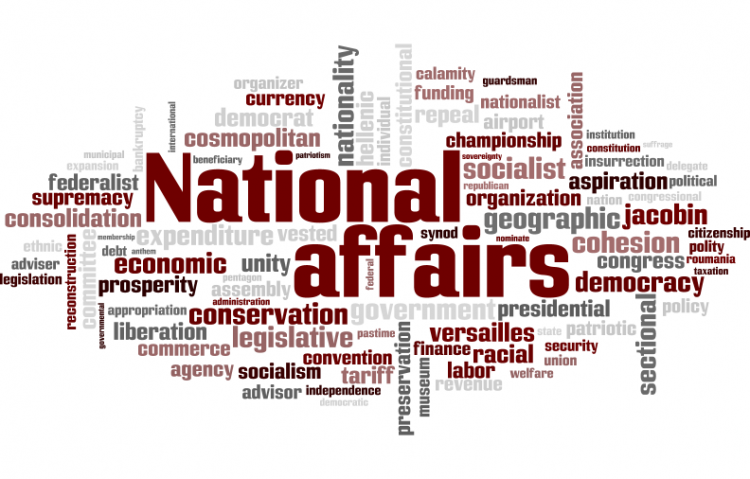 Target:

Hungary

Region:
Az MTA Magyar Nyelvi Bizottsága tervezi a Magyar Helyesírás Szabályainak (AkH.) 12-ik kiadását. Ennek részleteiről számol be Zsadon Béla itt: http://index.hu/kultur/korrektor/akh12/ (ezt a petíció aláírása előtt érdemes elolvasni).
Úgy tudjuk, Zsadon Béla írása óta a helyzet csak romlott, a bizottság újabb ad hoc változtatások bevezetését tervezi, miközben mereven elzárkózik a szabályzat teljes újraszerkesztésétől.
(Ugyanennek a petíciónak a petitiononline.com-on már volt 120 aláírója, de onnan ismeretlen okoból törölték, utólagos magyarázatot sem kaptunk. Kérjük az ottani aláírókat, hogy a petíciót itt ismét írják alá. Köszönjük.)
Álláspontunk szerint alapvető szükség lenne a következőkre:
1. Kivenni a helyesírásból a nem helyesírási kérdések szabályozását (pl. hogy mely szóalak írható le).
2. A helyesírási szabályzat csak minimális esetben hivatkozzon nyelvtani kategóriákra, ezekre is adjon laikusok számára is jól alkalmazható meghatározási teszteket. Semmiképpen se hivatkozzon olyan nyelvtani kategóriákra, mely képzett nyelvészek számára sem világosak, ill. el nem fogadhatók.
3. Változzon meg a szabályzat szerkezete. Szükség van egy preambulumra, mely tisztázza a helyesírás hatáskörét. Szükség van a helyesírás elveinek kimondására, hierarchiájuk tisztázására és a konkrét szabályok ezekből való levezetésére.
4. A szabályzat legyen három szintű: iskolai, általános és szakmai (tipográfusok, szerkesztők számára). Az iskolai helyesírás-oktatás célja a kommunikációs kompetencia fejlesztése, ne a szabályok bebifláztatása legyen. Az iskolai szabályzat megfogalmazása feleljen meg egy iskolás gyerek szintjének.
5. A szabályzat engedjen meg alternatív írásmódokat a kommunikációs szándék egyértelműbb kifejezésére, ill. az olvashatóság megkönnyítésére.
6. A szabályzatot nyelvészek és valódi kutatási eredményekre építve készítsék.
7. A szabályzat elfogadását széles körű, nyilvános vita előzze meg.
A jelenlegi helyesírási szabályzat toldozgatása-foldozgatása nem érdeke a magyar társadalomnak. Az új szabályok bevezetése megnehezíti a korábbi szabályokat jól ismerők dolgát, ugyanakkor nem könnyíti meg a helyesírás elsajátítását a nehézségekkel küzködők számára.
You can further help this campaign by sponsoring it
The Mondj nemet az AkH 12-re! petition to Hungary was written by Fejes László and is in the category National Affairs at GoPetition.
Mondj nemet az AkH 12-re!