Minimize the Use of Bail for Individuals being Charged with Residential Burglary and Property Related Offenses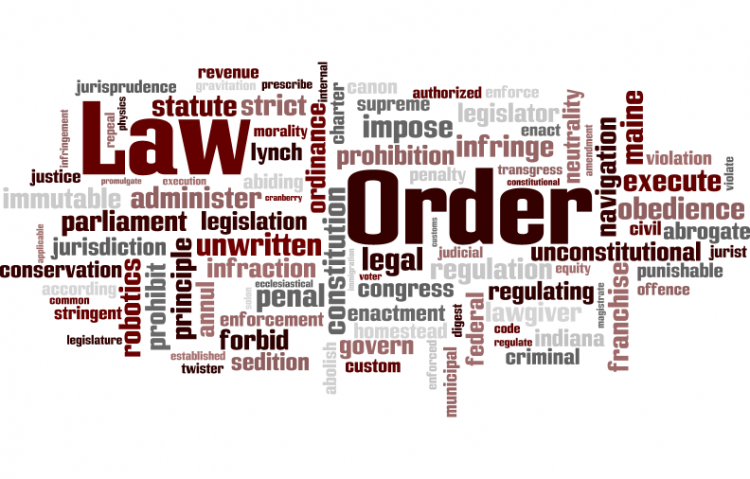 Target:

City of Santa Fe, New Mexico

Region:
During the past year, a succession of burglaries has and continues to plague the communities across the city, including the La Paz Neighborhood off Zia and Camino Carlos Rey.
For months, residents in our community have had their homes, vehicles, and property burglarized, with multiple incidents occurring on the same day and others occurring on successive days. Many of us are longtime residents of this neighborhood and have never experience this level of personal violation to our property and personal safety. It is unsettling to know that a stranger has rummaged through your home, auto and personal belongings; it is even more startling to find out this has happened to multitudes of residents in our neighborhood and throughout the city.
These burglaries are a blatant violation of our safety and tear down our community and well-being.
The residents of the La Paz Neighborhood Association are asking for your support to deter this activity.
Specifically, we believe the practice of allowing defendants being charged with property offenses such residential, commercial, auto burglary and related offenses to bail on bond must assessed more carefully.
Individuals being charged with property related offenses, who later make bail, are being cited by law enforcement officials as being repeat offenders and are being identified as major contributors to repeated residential and auto burglaries in the city.
We recognize an individual being charged with a crime is not the same as a person being found guilty. Yet, a number of these individuals have lengthy criminal records, including past property offenses and have repeatedly been arrested and charged with offenses. In many instances they have documented alcohol and substance abuse problems and are very well known to law enforcement members. These factors indicate they are a very questionable risk for re-release into the community.
For these reasons we are asking for a more careful and considered assessment when an individual is being charged with a property related offense and appear before the court. We ask you evaluate how appropriate it is for an individual who has a history of repeated arrests for property related offenses be again released into the community.
We believe in doing so, it may provide some relief to the epidemic burglary rise occurring in Santa Fe. Thank you for your consideration to our concerns and this petition.
We, the undersigned, petition that the use of bail for individuals being charged with residential and property related offenses be more thoroughly and carefully examined to determine how reasonable of a risk they may to the community in an effort to minimize the incidence of repeated property offenses.
You can further help this campaign by sponsoring it
The Minimize the Use of Bail for Individuals being Charged with Residential Burglary and Property Related Offenses petition to City of Santa Fe, New Mexico was written by Nick Mandel and is in the category Law & Order at GoPetition.
Minimize the Use of Bail for Individuals being Charged with Residential Burglary and Property Related Offenses