Milton Residents Against Salvage Yard Cell Tower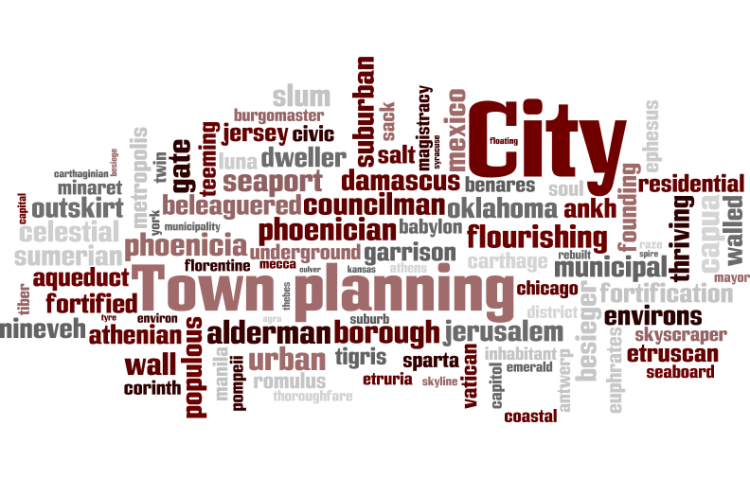 Target:

Planning & Zoning Boards - Town of Milton, NY

Region:
On April 21st 2011, the Town of Milton, New York released statements to the Ballston Journal regarding plans for a cell phone tower to be erected at Ed Loya's Auto Parts located at 274 Greenfield Avenue.
To read the complete article, please follow this link: http://www.theballstonjournal.com/2011/04/skyway-has-high-hopes-for-cell-tower/
Skyway Towers will be floating balloons for testing purposes at the site on Friday, May 13th (rain date: 5/16)
This proposed site is surrounded by residential neighborhoods filled with individuals and families who stand to suffer deep financial loss in the value of their homes as a result of this initiative. Putting cell towers near residential properties is just bad business. For residential owners, it means decreased property values. For local businesses (realtors and brokers) representing and listing these properties, it will create decreased income. And for city governments, it results in decreased revenue (property taxes). As a result, many residential communities around the United States who have experience with this issue have not only seen decreased property values, but an increase in low income housing, more rented properties and higher crime rates.
In an August, 2010 New York Times Article titled "A Pushback on Cell Towers" stated: "The Federal Communications Act of 1996 says health concerns are not a valid reason for a municipality to deny zoning for a cell tower or antenna. Property values and aesthetics, however, do qualify, according to the act."
Although, controlled studies in Europe over a 10 year period have noted cancer rates 3X the average (the highest being breast cancer), most research in the U.S. has been done over a 5 year period. Again, the afforementioned legislation keeps us from fighting for our health, but we CAN fight for our financial security and the value of our community.
For the complete New York Times article, click here: http://www.nytimes.com/2010/08/29/realestate/29Lizo.html?_r=1&ref=realestate
Skyway Towers, TMobile and their attorneys have done their homework, Milton town officials and Tom Carter of Ed Loya's Auto Parts are on board and ready to roll. Now, the residents of the Town of Milton deserve to be heard. We invite you to do your own research, but please BE INFORMED and represent your community, your neighbors, your families.
A public hearing is scheduled for Thursday, June 23, 2011. We request that you not only support us by signing this petition, but also by attending the hearing on that day. For information on the Town of Milton, visit their website: www.townofmiltonny.org
Thank you for your time and involvement.
"Can you hear me now?"
WE, the undersigned, call the Town of Milton Planning Board to cease and desist on ALL plans for construction of the Skyway Towers cell phone tower at Ed Loya's Auto Parts located at 274 Greenfield Avenue in the Town of Milton.
WE, the undersigned also call the town to oppose any subsequent proposals for cell phone towers at this location or in and around the surrounding neighborhoods.
You can further help this campaign by sponsoring it
The Milton Residents Against Salvage Yard Cell Tower petition to Planning & Zoning Boards - Town of Milton, NY was written by Gina Michelin and is in the category City & Town Planning at GoPetition.
Milton Residents Against Salvage Yard Cell Tower