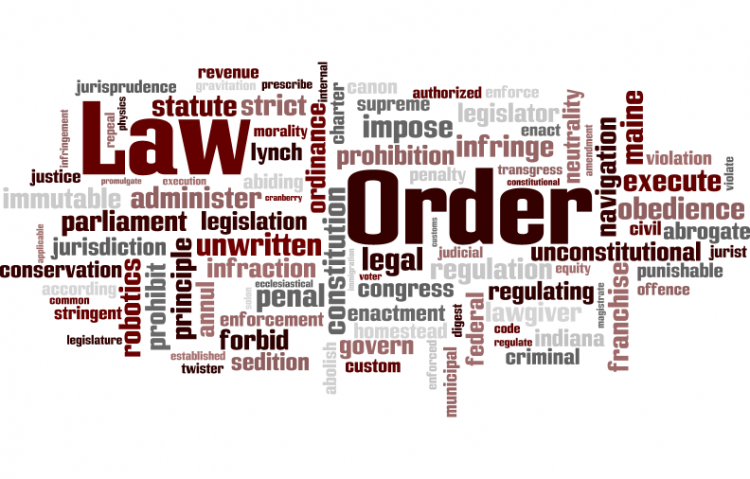 Target:

TV MEDIA AND THE GOVERMENT AND MAGAZINES

Region:
thanks to all who signed it. lee
A friend of mine sent me an email on international holiday for woman. And then i sent it to all the woman in my address book in my email.
Well when I got my answers back, I got some responses which were great. In one respose to my email, I got one from my uncle because his wife dose not do emails. And he said in his email reply how about doing a men's holiday. And i thought that was a good idea.
So Iv'e been sending my greeting card idea out to all the greeting card companies. And im still doing that today. And I'm trying to make it a legal holiday as well.
We, the undersigned, want a recognized national holiday called, Men's Day.
The MEN'S HOLIDAY petition to TV MEDIA AND THE GOVERMENT AND MAGAZINES was written by LEE89 and is in the category Law & Order at GoPetition.
MEN'S HOLIDAY