Meet Prime Minster Dr. Abiy Ahmed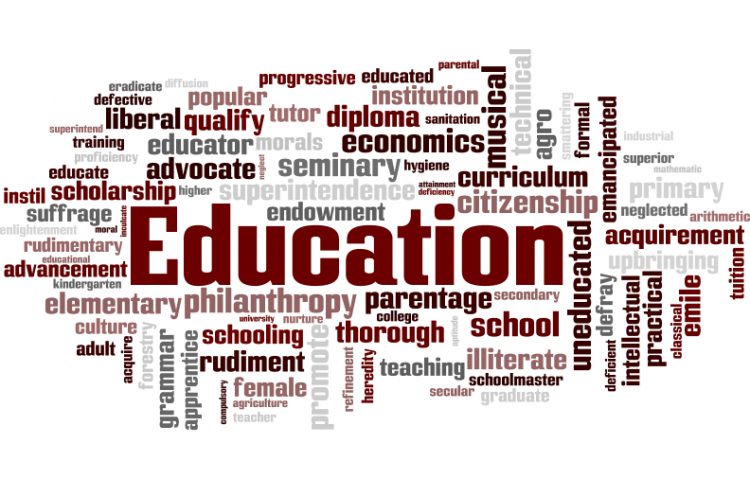 Target:

To the Prime Minster's office

Region:
Hi Everyone.
This is Biruktawit Tesfaye and I am a high school student. I'm currently planning to do a project in Ethiopia related to education. I've been doing research on Ethiopia recently because I wanted to find out why my country is still being called 'poor.' As I found out that 57.3% of the population above the age of 15 can not read or write it triggered me to do a project to tackle this problem.
I deeply value education. Also, I strongly believe in the power of education in bringing about change as well as in uniting the divided people in Ethiopia. Therefore, we can use education to promote patriotism. One of my goals in life, besides exceeding in my education is to meet the prime minster of Ethiopia, Dr. Abiy Ahmed. It'd be a privilege to sit down and discuss matters with him.
The aim of this initiative is to promote quality of education which benefits both students and teachers in Ethiopia, as a result increasing the economy and political stability. My resolution can undoubtedly eradicate illiteracy from Ethiopia. I'm nothing but a grade 11 student studying abroad.
I've always admired Dr. Abiy's desire to make changes in my mother land Ethiopia, which have intrigued me to want to do the same. He's my inspirer and if I mention every detail about him I'm afraid I'd end up writing a book. Nevertheless, I shall let it out when I get to meet him. May you please make this happen for me?
Since PM Dr. Abiy Ahmed came to power in April, a lot of positive changes had been happening in Ethiopia, especially the spontaneous changes in the education system. Those changes acted as a motivation for me to work hard in order to further establish quality of education in government schools. Hence, I have equipped myself with adequate research on quality of education in Ethiopia and I've come up with the best resolutions, yet. I sincerely ask that you please sign this petition to increase my chances of meeting with Dr. Abiy Ahmed.
Please help me make my dream come true. I highly appreciate your contribution to this petition!
You can further help this campaign by sponsoring it
Meet Prime Minster Dr. Abiy Ahmed