Maximum Penalty for Horse Killer in Norseman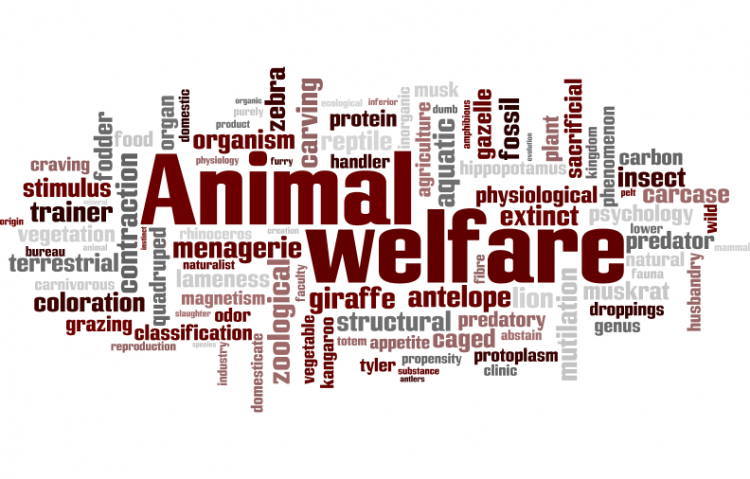 Target:

Norseman Magistrates Court

Region:
Thank you all who signed this petition. Unfortunately due to an error with the police department this 'person' was let off and all charges were dropped. Once again thank you for signing.
A MAN has allegedly shot a horse with a crossbow then kicked it to the ground before using his mobile phone to film it dying on a property in Western Australia's Goldfields.
A 30-year-old man from Norseman, about 190km south of Kalgoorlie, allegedly killed the horse near the town on August 1, police spokeswoman Ros Weatherall said.
August 1 is the day acknowledged as the birthday of all horses.
The man was charged with cruelty to animals and failing to ensure the safekeeping of a firearm and ammunition. He was also charged with the possession of unlicensed ammunition.
Police allege the man found a group of horses about 7.30am that day and shot two arrows from a large hunting bow, at one of horses from a distance of about ten metres.
"The horse, which was in pain and shock, received substantial wounds from being shot," Ms Weatherall said.
"The man then kicked the horse with significant force to force it to the ground and filmed the horse suffering and dying."
The vision was seized by police after someone allegedly viewed it on the man's phone and alerted the RSPCA, who referred the matter to local police.
The penalty for animal cruelty ranges from a minimum fine of $2000 and a maximum of $50,000 and five years imprisonment.
RSPCA spokesman Richard Barry said details of the case would "shock the whole of Australia".
"I've never seen anything like this," he said.
The man will appear in the Norseman Magistrates Court on October 21.
We, the undersigned, call on the Norseman Magistrates Court to hand down the maximum penalty of $50,000 and five years imprisonment to the man accused of killing a horse by crossbow and recording the horse dying a slow agonising death.
The Maximum Penalty for Horse Killer in Norseman petition to Norseman Magistrates Court was written by Pania Harris and is in the category Animal Welfare at GoPetition.
Maximum Penalty for Horse Killer in Norseman