Maximum Penalty for Animal Cruelty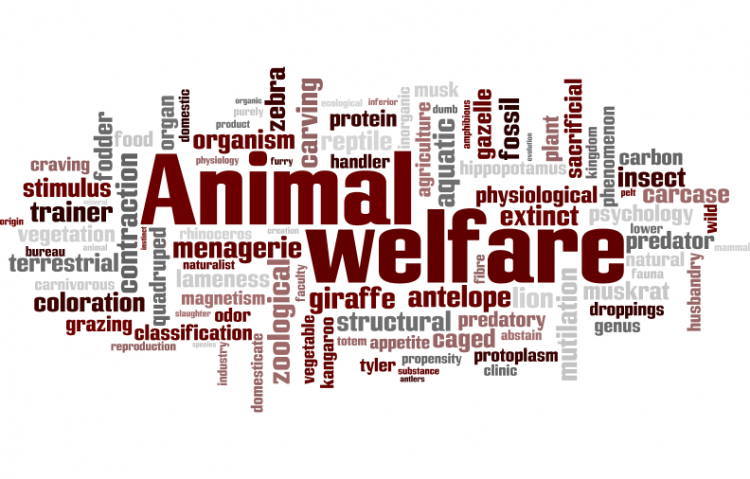 Target:

Friends of RSPCA Gladstone

Region:
Thank you to everyone who signed this petition, Barb has collected 4500 signatures from local stores plus the 870 received here online inc some great comments! These will all be taken to the court house today.
Gladstone has grown so much lately and although we have had an increase in surrenders, dumpings and cruelty cases - It's heart warming to see how many animal lovers are still here (Plus even some supporters from overseas!) and the genuine support we have received. On behalf of all of us and the dogs & cats unable to speak for themselves - we thank you all from the bottom of our hearts! Things like this make our jobs here worthwhile, let's hope the court feels the same way we do!
Please keep an eye out for our next petition regarding extension of the Gladstone impounding times, microchipping enforcement and trying to ensure pound adoptions are referred to RSPCA for desexing prior to adoption.
On the 27th May 2012 a member of the public found two 5mth old male wolfhound x puppies tied with electrical cable off Glenlyon Road in Gladstone.
The dogs were severely emaciated, had sustained significant trauma to the head by a sharp object which had cut to the bone, one dog sustained stab wounds to the stomach - they were left here to die.
The body of a third dog was found in the area the next day. A 51yr old local man pleaded guilty to the crime due to public pressure and will face court in June.
In the case of the dog that was bashed to death and the two dogs that had horrific injuries inflicted on them and have/are still are suffering terribly - we ask your honour to please give the perpetrator the maximum penalty for animal cruelty for each animal.
We believe that a prison term must be imposed and all expenses incurred by the Friends of RSPCA Gladstone be reimbursed.
The Maximum Penalty for Animal Cruelty petition to Friends of RSPCA Gladstone was written by Nicole Allison and is in the category Animal Welfare at GoPetition.
Maximum Penalty for Animal Cruelty