Mandate Uniforms in ALL Gwinnett County Schools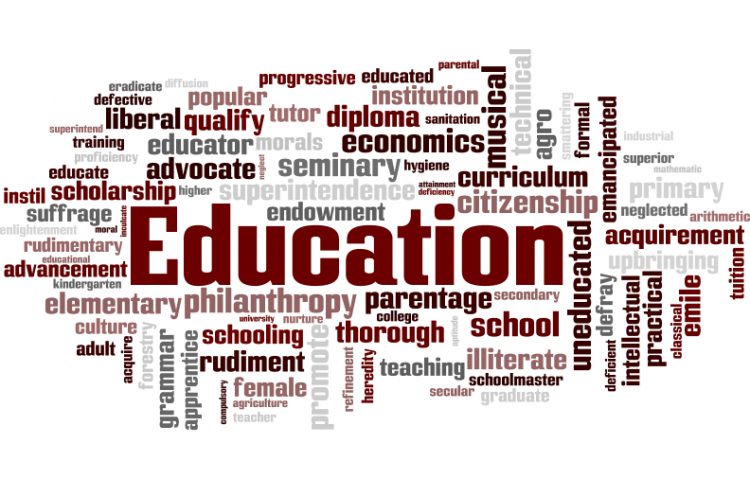 Target:

Gwinnett County School Board

Region:
As a parent of two children in the Gwinnett county school system, I see a great need for the mandate of school uniforms. However, I've found that the main issue that a lot of parents have, as I do, is with the COST! Therefore, this petition will be written with precision; to not only include the mandate of school uniforms in ALL Gwinnett co. schools, but also mandating flexibility as well as affordability.
I will first outline the need/reasons for uniforms in our schools, then I will outline the guidelines that need to be agreed upon before mandating this.
Reasons for mandating uniforms are as follows:
• Schools have an easier time establishing a dress code, and enforcing it.
• Schools often adopt attractive school color schemes which could be incorporated in the uniforms. This will also help each school to clearly identify the students that belong to their campus. This, too, helps build school spirit, and pride in the school.
• Schools find that having their students in uniforms reduces disciplinary problems.
• Studies have found that student performance improves with dress codes.
• Students no longer feel the peer pressure to be a fashion statement.
• Students develop a sense dress appropriateness required in the REAL world.
Again, this petition is also for the mandate of flexibility & affordability of uniform purchase. Schools should be able to outline their preferred colors and style, BUT allow the PARENTS to purchase the uniforms from the most cost effective place, based on their finances!
Affordable uniforms can be found several places such as your average retailers, Walmart, Target, and Children's Place etc. However, that option should be at the parent's discretion, as long as we follow the correct color scheme & style outlined. Some schools may request the purchase of school LOGO shirts for special events; such as field trips etc. but should NOT require LOGO items to be worn or purchased for everyday wear, as that's how uniforms typically become more costly.
As adults, we are all obligated to wear some type of uniform to our jobs everyday. In the corporate industry, the uniform is called "business casual", in addition to our firefighters, military, police officers, doctors etc.. Therefore, why shouldn't we start now preparing our children for what's to come?
My motto is this.. "If you come to school in play clothes, you're here to play. If you come in professional clothes, then you're here to work."
If you agree and are on board with adopting a uniform policy, then please sign this petition.
As once quoted:
*If you don't stand for something you stand for nothing*
Sincerely,
Ms. A. Eldridge
You can further help this campaign by sponsoring it
The Mandate Uniforms in ALL Gwinnett County Schools petition to Gwinnett County School Board was written by Aukycia Eldridge and is in the category Education at GoPetition.
Mandate Uniforms in ALL Gwinnett County Schools