Mandate Relief for Middle Class families!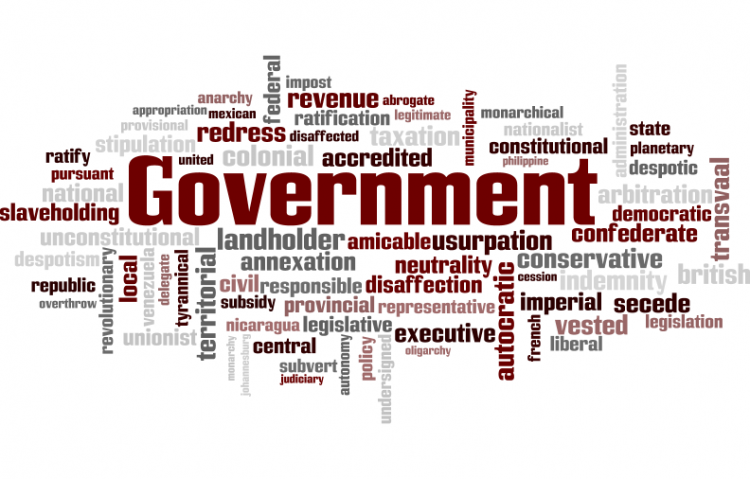 Target:

Albany, NY

Region:
Tell the Legislature in Albany to keep NY taxes predictable and affordable.
Sign the Petition for Mandate Relief NOW.
NEW YORK STATE IS IN A STATE OF EMERGENCY.
A PROPERTY TAX CAP WITHOUT MANDATE RELIEF IS HALF A BANDAID.
THE MISSING HALF IS MEANINGFUL MANDATE RELIEF NOW.
THE EMERGENCY. NYS has the highest property taxes in the nation. More people leave NYS than move into NYS. NYS's economic and tax climate is unfriendly to seniors and retirees and discourages, instead of encourages, job creation and business growth.
The State government's spending is unsustainable, escalating uncontrollably, and in the next few years will increase taxes and turn up the heat on NYS's financial meltdown even further. The problem is a math problem - too much spending by state government and not enough money to pay for it.
MANDATE RELIEF NOW IS THE BIPARTISAN SOLUTION. In emergencies, people with common sense put politics aside and do the right thing. Mandate relief is emergency medicine which NYS urgently needs. Elected officials from different political parties at all levels of government acknowledge this. For example:
GOVERNOR CUOMO SAID, "I believe you need mandate relief and property tax relief."
"We can't afford the public pension system we have in this state. Period... The increase in public pensions has been astronomical."
RENSSELAER COUNTY EXECUTIVE KATHY JIMINO: "Homeowners deserve a break from the burden of unfunded mandates. In Rensselaer County, 90 cents of every collected tax dollar goes toward paying for state-mandated programs, all the while state bureaucrats continue spending outside their means shifting the responsibility to local taxpayers."
Masking state spending in local budgets prevents transparency and hides NYS Legislators' accountability for escalating state spending which the property tax cap does not limit.
WHAT CAN YOU DO TO HELP? Sign and send the petition. Legislators have a boss, you, NYS voters.
The Mandate Relief for Middle Class families! petition to Albany, NY was written by Steve McLaughlin and is in the category Government at GoPetition.
Mandate Relief for Middle Class families!