Mandate biodegradable plastic bags for consumers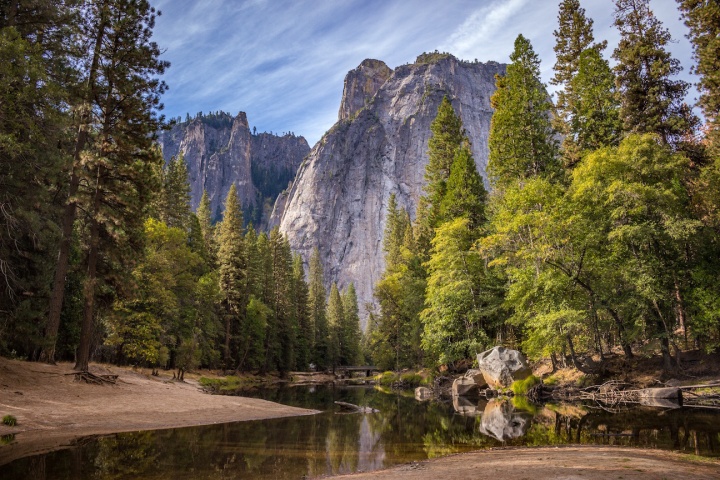 Target:

Federal and state governments, retailers, plastic bag manufacturers

Region:
This petition is to voice frustration and anger by the general public concerning the lack of availability of biodegradable plastic garbage bags and other plastic containers for purchase in major grocery and retail chains throughout the world.
Knowing that the pollution caused by these plastics is an ever growing threat to the health of the planet and the worlds oceans and wildlife.
Recently there were several stories reported in the news about a debris field of plastic garbage in the Pacific Ocean which is now the size of the state of Texas!!!!
This is unacceptable and is horrendous environmental tragedy.
We the people, citizens of all countries of the world, wish to request that our political and business leaders especially in the plastics manufacturing and retail grocery industries make a concerted effort produce and sell bio-degradable plastic garbage bags that are not toxic to the worlds air, water and land and to make this a major priority to prevent further damage to the worlds oceans and the environment in general.
We realize in the 21st century that our ecosystems are threatened by not only our consumerist mindsets but also by the lack of availability of environmentally friendly products such as bio-degradable plastics and plastics products in general which are biodegradable and not toxic to air, water, land, animals and human beings.
Since plastics are such a necessity in the packaging, delivery and storage of food and water which we use daily, we are not easily able to eliminate using plastics from our lives.
We request that our governments do a better job in working with business to bring about changes which makes bio-degradable non-toxic plastics etc. more readily available to consumers in major retail and grocery chains around the world and if neccessary make this a government mandate to prevent further destruction to the worlds oceans and environment in general.
We no longer wish to be a part of the massive environmental destruction which is going on through non-biodegradable plastics pollution and humbly request that our governments take the initiative and govern concerning this issue, this is an issue which we feel needs immediate attention.
Please use the technologies available to us in the 21st century of advanced chemistry and information technology which includes increasingly powerful computational capacity to solve the huge and dangerous threat of toxic non-biodegradable plastic...the health of planet Earth and the wonderful human beings and wildlife that live here depend on it.
We also wish that corn ethanol be eventually phased out since this puts a strain on the worlds food supply and that some of this remaining excess corn production which was used for ethanol be used to make biodegradable plastic lids, food wrappers and garbage bags etc.
You can further help this campaign by sponsoring it
The Mandate biodegradable plastic bags for consumers petition to Federal and state governments, retailers, plastic bag manufacturers was written by Devin Baker and is in the category Environment at GoPetition.
Mandate biodegradable plastic bags for consumers