Make Year 12 Religion an elective!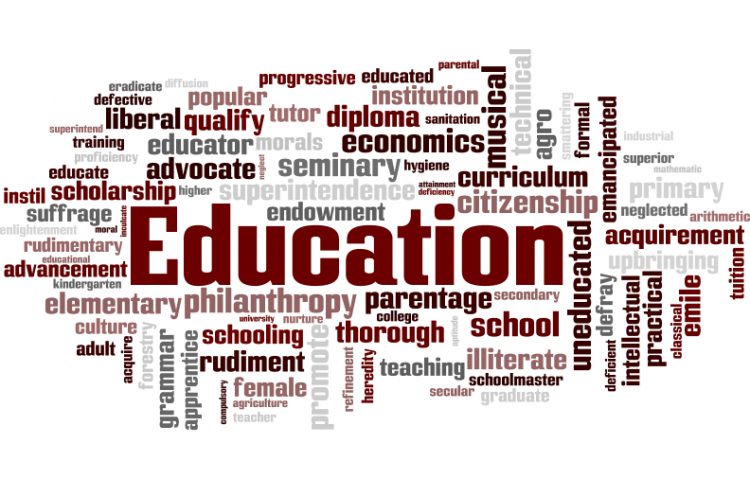 Target:

CMC Bendigo

Region:
Year 12 is a very busy time for students.
However, our school forces year 12's to complete a religion subject that has no impact on our atar/study score.
Common sense needs to prevail! Religion should be an elective, not a compulsory subject. Our school is going to lose so many students to Senior secondary, based on the fact that we are forced to do a religion subject in year 12.
Let students focus on the subjects that they wish to, and therefore not have to worry about a subject that has no real relevance/meaning. If people wish to continue studying religion, they should be able to choose it as an elective.
Sign this petition to help display our 'student voice' and make religion an elective for Year 12's at CMC Bendigo.
You can further help this campaign by sponsoring it
Make Year 12 Religion an elective!