Make USPS Shipping Assistant® For Mac!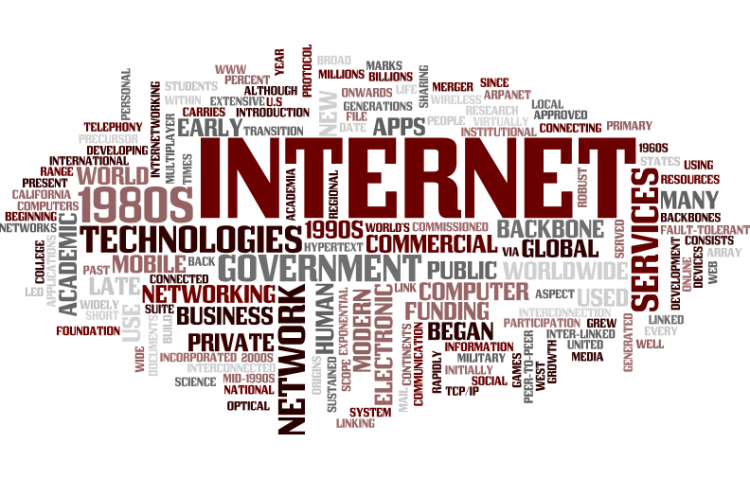 Target:

USPS-United States Postal Service

Region:

Website:
This petition is now closed.
This petition was closed because a solution was found. Mac users do have ways to print labels without having to pay for the postage upfront. The free ware program called SWORDFISH EXPRESS makes this possible. This application runs natively on a Mac and runs independent of the official USPS website but prints labels that are fully supported for shipping packages. Most importantly, Mac users are not required to enter in credit card information and pay upfront for the printed label.
Download Link:
http://www.buyolympia.com/software/
(FREE)
In the event that this free ware application becomes unavailable to download. Mac users can purchase the newest version of the label making program, called ENDICIA, for only $15.95 per month. This cost much much less than running Windows on a Mac which costs around $100.00 to $200.00.
Download Link:
http://mac.endicia.com/?sf2
($15.95 PER MONTH)
I hope one of these programs is able to help Mac users print labels with out having to pay upfront. Good luck to all Mac owners!
Before the 'upgrade' to the USPS (United States Postal Service) online shipping site, any computer user with a decent internet connection could print labels for free. This was a fantastic feature that the USPS had made, and was used by everyone from small business employees (like me) and owners to your average job shipping a package to their kids for the holiday.
The system worked great, and more importantly it work on any computer Mac or PC, and required to programs to run it besides a decent internet browser. (like Firefox). Because of this, the free click and ship was wildly popular and made many happy customers during this time.
I, as an employee for a small company run at home, really appreciated this system, it saved our company quite a bit of money on labels. One of the important features of this system was that it word on multiple platforms, specifically Mac (important for a artwork / graphic based business)....until now. The new system is now not available to Mac users, requiring the computer user to download an extra application that is in the form of an .EXE file. rendering the system available only to PC users.
Opponents state that a Mac version of this shipping assistant is not needed, referring to the fact that Mac users can run Boot camp or programs like Parallels to run windows and still print these labels for free. But the problem with this argument is the cost for Mac users, Windows emulation programs like VM Ware and Parallels are very expensive (cost $80.00) plus the cost of a Windows XP disk (around $120.00). Even with Boot Camp (which is free, runs only on Intel Macs) you are still required to buy a Windows XP disk for Boot Camp to work. This is not fair to the Mac user because the label maker is supposed to be a FREE program, for use by everyone. It is unfair for Mac users to have to pay around $120.00 to $200.00 for a service that is free for everyone else.
This is a huge disappointment to business owners and everyday people alike who use the Mac platform. Why replace a system that works perfectly fine? Now a large group of computer users are alienated from using a great service provided by the USPS. Sure Mac users can still print labels, but they cost money. Mac users must also go through the tedious process of entering in credit card information to print their labels, and the risk of being overcharged for duplicated or misprinted labels. While PC users still pay nothing to print their labels and have access to this service with none of the credit card hassle.
*Important Note: The shipment and postage itself is not actually free. PC users who print out their labels for free using the current shipping assistant still have to pay for shipping their package once they arrive at their local post office. The difference is that PC users can print out the actual label for free without having to enter in any payment information online (unlike the Mac user) before the label is printed out. (Mac users, since they are forced to pay online, do not have to pay one they arrive at the post office).
We, the undersigned, call on USPS to stop the delay, and make a Mac version of the USPS Shipping Assistant®.
They are losing valuable potential users due to the limited audience and computer platform that they have constructed this application for.
Let The United States Postal Service know that MAC USERS WANT TO PRINT FREE LABELS TOO!
The Make USPS Shipping Assistant® For Mac! petition to USPS-United States Postal Service was written by backyardcabinxy and is in the category Internet at GoPetition.
Make USPS Shipping Assistant® For Mac!