Make Reasoning Skills Compulsory in Schools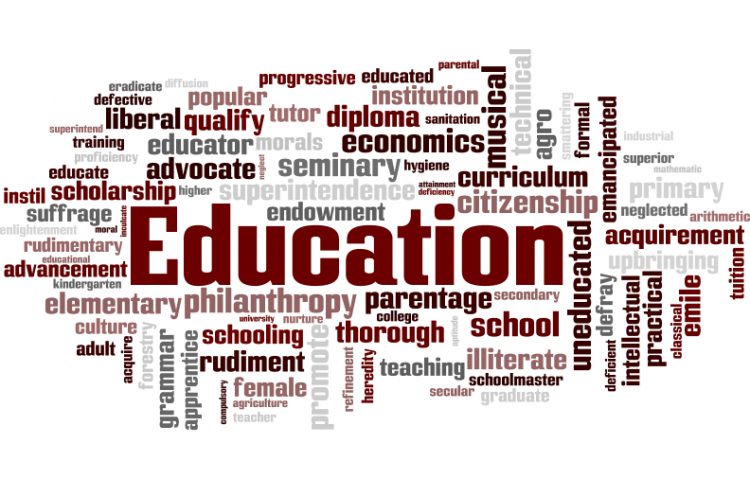 Target:

Education Minister Michael Gove

Region:

Website:
We believe that the too-restrictive National Curriculum needs to be significantly expanded to allow more creativity and innovation in the teaching of core cognitive skills.
To that end, we believe introducing Philosophy lessons in the classroom from a very early age would have immense benefits in terms of boosting British school kids' reasoning and conceptual skills, better equipping them for the complexities of life in the 21st century where ubiquitous technology and rapid social change will be the order of the day.
There is a growing body of evidence that Philosophy can be of huge importance in opening up young minds. Reasoning skills and habits improve learning in other subjects on the curriculum and do not require purchasing expensive equipment and classroom resources.
We believe that in a time of changes in the way education is being delivered, combined with imminent profound cuts in budgets at a national level, now is the ideal time for schools to look for innovative ways to extend the National Curriculum.
Michael Hand and Carrie Winstanley's 'Philosophy in Schools', published in 2008, had academics and education experts calling for Philosophy to be taught in schools – not just as a way for children to learn to communicate more with each other and grow in confidence, but as an academic subject with thinking and reasoning skills at its core.
In 2008, UNESCO published a study looking at the benefits of teaching Philosophy at pre-school and primary levels, concluding, "[We] consider the teaching of Philosophy to be necessary and something to be reckoned with." Meanwhile, a 2007 study by Dundee University suggested that confronting core philosophical debates as the nature of existence, ethics and knowledge can raise children's IQ by up to 6.5 points, as well as improve emotional intelligence. The research also found that Philosophy in schools promotes certain speaking and listening skills, as well as sustained reasoning skills over time. Confidence and concentration also improved, along with teacher's questioning skills.
Reasoning skills arrived at through Philosophy are also a proven and cost-effective way of boosting pupil brain power and engagement across the curriculum. Thus an Ofsted report from 2010 on the teaching of Philosophy at St Winifred's Infants School in Lewisham noted: "Lessons in Philosophy encourage pupils to reflect and think more deeply. This has a direct and positive impact on [St Winifred's] curriculum".
Philosophy is often valued for the way it can provide the most able students with an outlet for their intelligence and creativity, say witnesses. But another major-plus point is we find Philosophy nurtures the abilities of students labeled difficult and low-achieving, who really enjoy the stimulus of discussion and argument. "Philosophy has developed our more able, but also given great confidence to those children who struggle with the more conventional curriculum," comments Headmistress Mrs Palmer at Eliot Bank Primary school.
We petition the Government to give a formal place to Philosophy at all levels of education, not just at University and postgraduate level, so that all young people in the UK can benefit from it at all stages in their educational journey. To so do, we call for:
-- The recruitment, training and placement of specialist Philosophy teachers (i.e. holders of at least a first degree in the subject, on the model of The Philosophy Shop or Teach First to help graduates without PGCEs etc be deployed in classrooms) in the most challenged primary and secondary schools throughout the UK
-- Increase the number of new Philosophy graduates and defend all funding for this subject across universities
-- The long-term imperative must be to recruit more specialist Philosophy teachers and to increase the number of Philosophy graduates. However, with an average of only around 2,000 UK Philosophy graduates each year, in the short to medium term it will be necessary to train existing and prospective teachers to teach some elements of the subject. Therefore we also call for the introduction of a new specialist teacher training diploma for qualifying teachers and for existing teachers that provides the subject knowledge and pedagogy skills needed to teach elements of Philosophy effectively, a move that could support learning in other subject areas
It is our opinion that this will make sure children from all backgrounds get the advantages Philosophy at a young age can bring in terms of intellectual development.
You can further help this campaign by sponsoring it
The Make Reasoning Skills Compulsory in Schools petition to Education Minister Michael Gove was written by Amanda Jane Burgess and is in the category Education at GoPetition.
Make Reasoning Skills Compulsory in Schools