Make Physical Education Classes Non-Mandatory in Massachusetts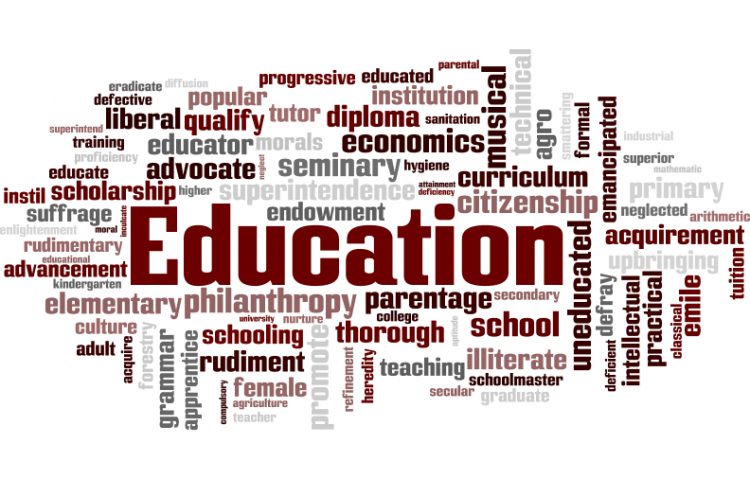 Target:

State Government of Massachusetts

Region:
According to a MSNBC investigation (http://www.nbcnews.com/id/14908851#.WE2JUoWcGUk), researchers have found that the average high school gym class only keeps students physically active for an average of 16 minutes. For a class period that is about 45 minutes long, that is a more than half of the time spent in the class wasted.
In school, core subjects which impact your GPA carrie a significant amount of weight with regard to teacher and school evaluations, students cannot afford to "waste" all that time doing nothing.
Only 6 states require mandatory gym classes: Massachusetts, Illinois, Mississippi, New York, Hawaii, and Vermont. Only 6 STATES.
We, the undersigned, would like PE class to be non-mandatory for all students.
WE ARE NOT SAYING THAT PE SHOULD BE BANNED OR DISCONTINUED.
If students would like to take gym, then they may; however, the students who do not want to take gym should be able to replace gym with any class, even a study hall. This will enable students to further pursue their studies and their passions.
Make Physical Education Classes Non-Mandatory in Massachusetts