Make Peterlee Cemetery Secure Again!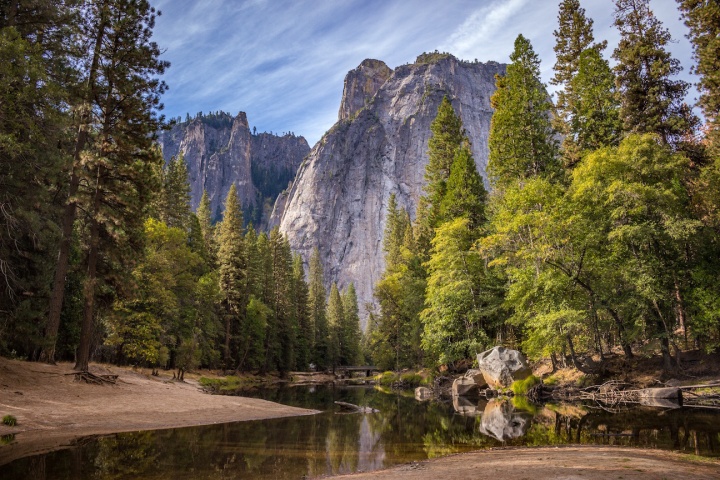 Target:

My target is to get the security camaras back in Peterlee cemetery

Region:
Thank you to everyone who signed the petition. The cameras are now back up and the cemetery is now secure again.
When I lost my daughter in 2008 I found it very comforting visiting her grave side in the Peterlee cemetery.

At first we would take little ornaments down and everything was fine but now the council has taken down the security cameras, various items have gone missing from graves; mainly babies graves.

Please help me get the cameras back up to stop this from happening again. Thank you.
My Target is to get 1000 people to sign this petition. Once I have reached my target, I will take it to Peterlee Town Council to get the cameras reinstated.

I have already spoken to the police and have their backing.
This petition is closed.