Make Pepsi Throwback Permanent!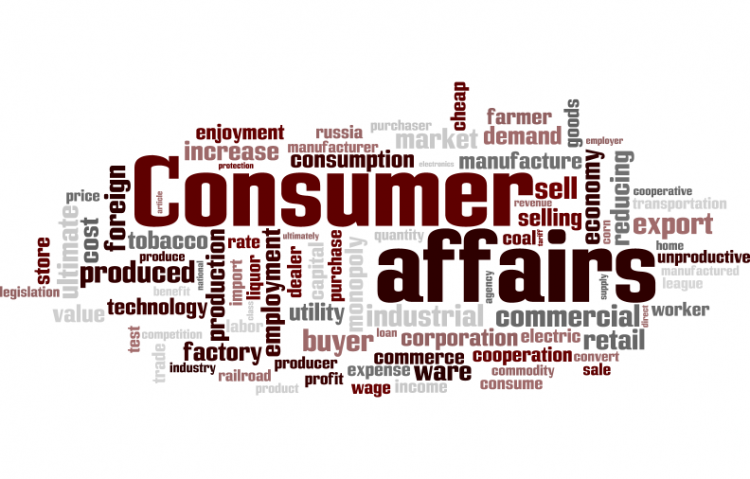 Target:

PepsiCola CO

Region:

Website:
Thanks to everyone who voted. The latest news is that Pepsi will proceed to sell the throwbacks as long as the buyers are willing to buy them and increase sales on the products. Looks like it's going to be a permanent thing after all and not a limited time offer. Thank you Pepsi!!! And thanks to you all for making it all happen! :)
On April 20th, 2009, Pepsi released two throwback versions of their most famous products, Mountain dew and Pepsi in which all harmful chemicals especially the diabetes and obesity-induced High Fructose Corn Syrup is removed in place of natural sugars and other ingredients as created in the 1960s' and 70s'. The products proved to be the utmost favorite among those growing up in the 1960s' and 70's.
Because it was a huge hit, Pepsi have decided to release the Throwbacks again for another 8 weeks from December 28, 2009 to February of 2010. This time the Pepsi and Mountain Dew bottles contain a much different design with the Mountain Dew featuring the classic iconic character Willy the Hillbilly and his catchphrase "Yahoo! Mountain Dew!" and the Pepsi featuring the exact replica of the 1973–1987 Pepsi logo.
Awesome as they are, the products will only be available for 8 weeks as a tryout to see if people will go for the TB soft drinks rather than the modern versions of the two products with the harmful chemicals that induce diabetes and obesity.
This calls for all fans of the 2 classic soft drinks to take a stand and convince Pepsi to release the two throwback products permanently.
We the undersigned request Pepsi Cola Company to permanently sell Throwback versions of Mountain Dew and Pepsi Cola.
The Make Pepsi Throwback Permanent! petition to PepsiCola CO was written by Sherry Konkus and is in the category Consumer Affairs at GoPetition.
Make Pepsi Throwback Permanent!