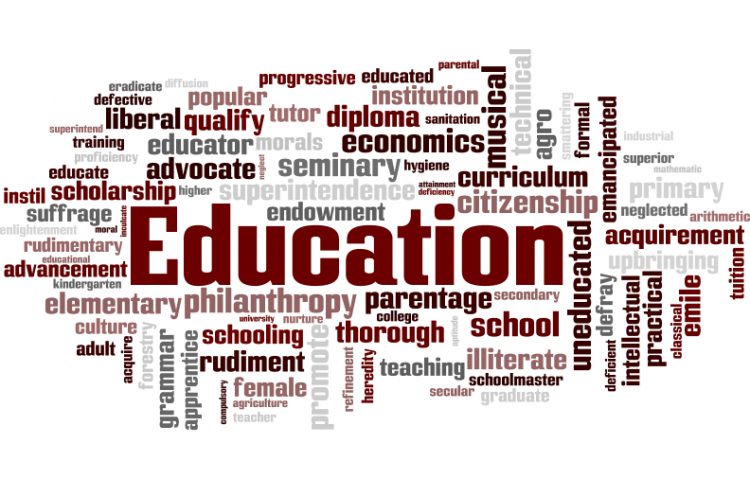 January 02, 2004
I made this word up in early 2003 and since then myself, as well as quite a few other people, have been using this word. I demand that this word be added into the English language.
'Meks' is a word that can mean anything...
For example:
Person A: Why hello there! How are you feeling today?
Person B: Me? I'm meks. You?
Person A: Yeh same here. Say, do you want to go to meks today?
Person B: Meks! I certainly do.
Only cool people who can fully comprehend the complex use of this word should use it. However it should still be made into a real word so people like me can use it in profesional writing.
We, the undersigned, agree that 'meks' should be made into a real English word. It is such a great word, and by adding it to the language, will help slow entropy in the universe.
You can further help this campaign by sponsoring it
The Make 'meks' a real word petition to International English Word Making Committee was written by timothykhoo and is in the category Education at GoPetition.
Make 'meks' a real word