Make Aracanum 2 the pc game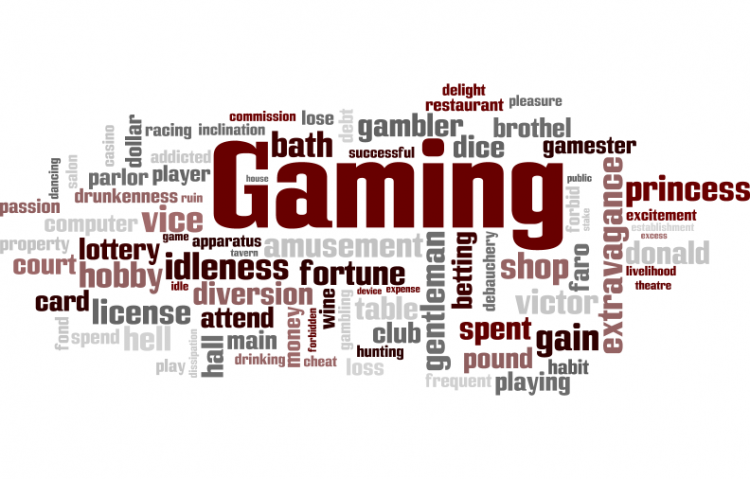 Target:

Leonard Boyarsky, Valve, Tim Cain , Sierra, Troika.

Region:

Website:
At this point in time it looks very doubtful that a remake or sequel will be created of this title.
Thank you all for signing the petition and showing your support and love for the game.
"In a 2000 interview with Next game.it Tim Cain announced plans for an Arcanum sequel,[22] but these plans would not come to pass – Troika Games filed for dissolution on September 30, 2005.[23]
In September 2006, one of Arcanum's lead programmers and tri-founder of Troika, Leonard Boyarsky, divulged that the studio had originally commenced work on a sequel, going by the working title of Journey to the Center of Arcanum, which would use Valve's Source Engine. Development was curtailed by disputes between Sierra and Valve, resulting ultimately in the project being shelved."
-Wiki [30/3/09 11:00am]
We the gamers and loyal fans would request Sierra & Valve & Troika studios to create a sequel to Arcanum.
We would also like to have a strong & stable multilayer system, which encourages but does not demand its players to play in groups to complete the game. A forum where fans can speak directly to the game developers, leave their ideas, comments, feedback (similar to the Star Trek online PHPbb forums).
Finally we would like all content from the previous game Arcanum to be put forth in greater detail with minimal changes in its essence, so much as keeping the nature of Arcanum somewhat true and detailed to its original source.
The Make Aracanum 2 the pc game petition to Leonard Boyarsky, Valve, Tim Cain , Sierra, Troika. was written by Chris and is in the category Gaming at GoPetition.
Make Aracanum 2 the pc game