Make an id software collection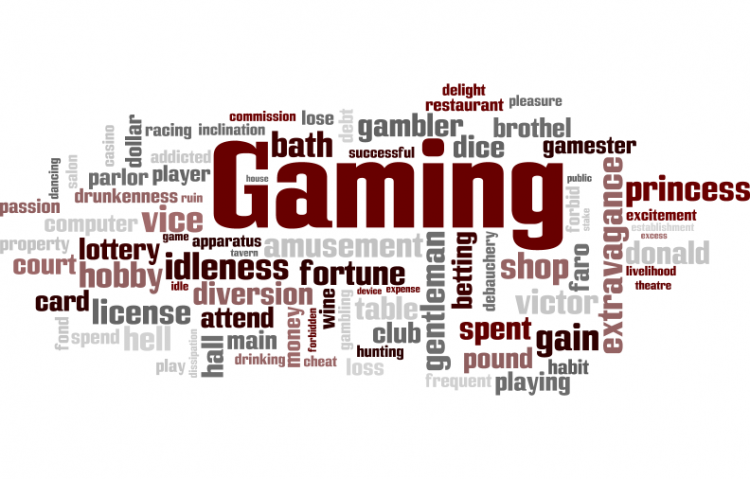 Target:

John carmack, Tom Willits

Region:

Website:
hi, i think everyone has been waiting for a long time now for a Doom 4 and I think you guys at id software should make a id software collection for: Current gen. & next gen consoles.
these are;
1st disc; Wolfenstein collection: Wolf 3d, Wolf 3d; Spear of destiny, Wolfenstein return to castle, wolfenstein & wolfenstein the new order.
2nd disc: Doom collection: doom 3 bfg edition & doom 4 or Doom collection.
3rd disc: quake, quake 2 & quake 4.
4th disc; quake arena & doom collection (maybe).
Final disc; Screenshots, concept art, soundtracks, Trailers, Videos, documentraies & Movies.
We want an id software collection and it would save you guys a hassle from taking any more time for doom 4 & so please everyone sign this petition and post it anywhere to recognize this petition and so make it happen!.
Oh yeah, it would raise your profits, popularity & Etc. once again So please make it happen;)
it will be the best choice ever, plus you guys are the ones who created modern gaming, so please do this you will earn your trust, respect 7 everything back with this final collection of 3 epic journies:)
thanks.
Make an id software collection