Make all types of animal abuse a Felony in Idaho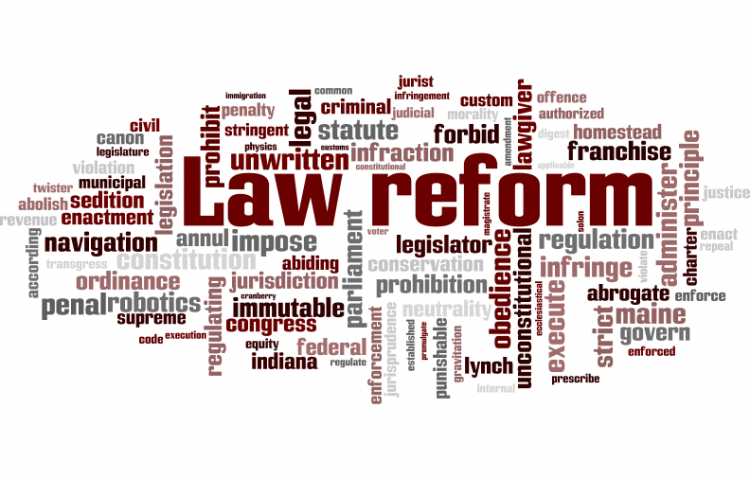 Target:

Idaho

Region:
A woman in Downey, Idaho was found guilty for Starving a herd of horses almost to death. She was sentence 500.00 dollars and order to get rid of all but 3 or 4 horses. She did not follow the Courts order and was sentenced to 170 days in the County jail.
She was released after 30 and still maintains custody of all of her horses some of which are with foal. The Prosecutor said there is nothing they can really do with the current law.
Another man in the same area with almost twice as many horses is doing the same thing. He feeds them straw all winter and gives them very little water. Some of them are in a field across from Flags West Truck Stop in Downey for all to see. Dead horses can be seen from the road in the straw he leaves in the field for them to eat.
Bannock County does not want another costly court case that ends with a slap on the hand. Ft. Hall just cited a person for dead cows and horses but the animals remain on the abusers property.
We need to make this behavior a Felony and give the Courts the power to punish these people. Pushing for just a Felony on dog fighting is not enough. Cover all cases of abuse. Update our current laws to reflect the opinion of society.
Animals are being starved to death in our State and the laws do not provide enough to allow the legal system to take action.
Ft Hall and Downey Idaho has found starved dead horses and cows in fields and the remaining animals are left in the care of the abuser. The person is cited but little or no action is taken to remove the remaining animals from their care. Not being a felony the officials have very little recourse but to give these people a small fine.
When more animals die more citations are written. Please help change this. Let the lawmakers know it is not the way we want things handled. Contact Senators Craig and Crapo in Boise, Idaho. 208-236-6775. Sign below and send the message!
You can further help this campaign by sponsoring it
The Make all types of animal abuse a Felony in Idaho petition to Idaho was written by mary weaver and is in the category Law Reform at GoPetition.
Make all types of animal abuse a Felony in Idaho