Remake of 'Cars' game (GameCube) for 3DS,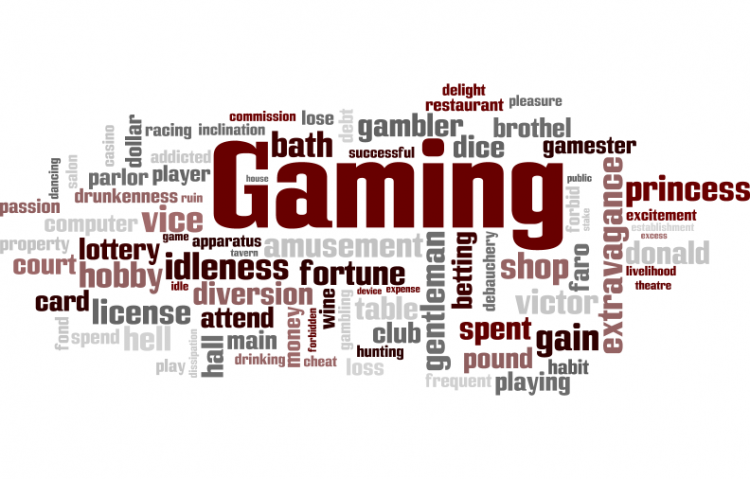 Target:

Remake of 'Cars' (GameCube) videogame for Nintendo 3DS.

Region:
Nintendo makes a remakes of gcn, wii games for 3ds (like kirby's barn yarn, luigis mansion and others).
It"s all great, but we need a remake of cars game.
May be nintendo see this petition and release a remake of 'cars' videogame.
Just re-release this game with some improvement.
Cars - one of best GCN racing games. I'm not joking.
Lets collect a lot of signatures!
Nintendo and Disney must made a remaster.
Cars - one of great games and we need a remake.
We are very need a remake.
Let's collect a lot of signatires on this petition.
May be Nintendo will see it and release a remake of this great game.
You can further help this campaign by sponsoring it
Remake of 'Cars' game (GameCube) for 3DS,