Lower financial aid parent income requirements to eighteen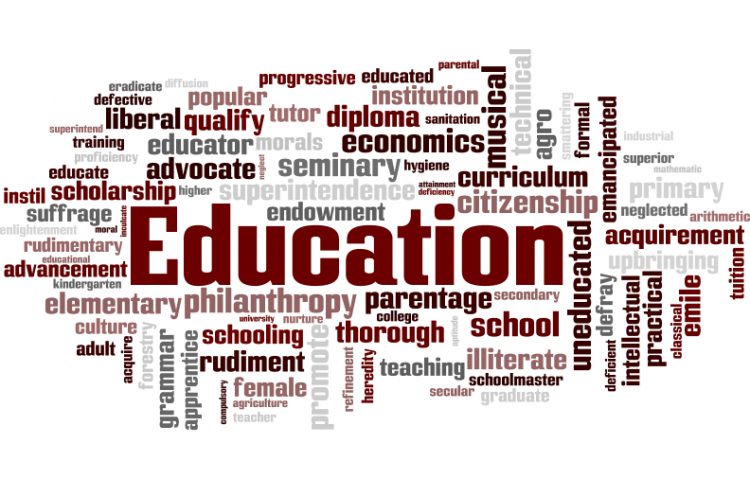 Target:

Federal Student Aid and Educational institutions

Region:
Georgetown University conducted a study, estimating that 63 percent of jobs in the U.S. will require post-secondary education by 2018. Lowering the age requirement is not only going to help us get funding for an education and become smarter, but more and more jobs are requiring higher educated people to run their business.
Education is your survival tool in life. A college education sets you up to support yourself and family for the future. Furthering your education can be very expensive and factor a major burden if you are ineligible to receive financial aid, because your parents make too much money. With unemployment rates still through the roof, should your college education still be put on hold?
Robert Schwartz, a leader of the Harvard Graduate school reports that at the age twenty-five, twenty-nine percent have a bachelor's degree, eleven percent had an associate degree, and sixty percent of twenty-five years had no degree. Could that sixty percent of twenty-five year olds with no degrees, be because they have to claim their parents income and receive no financial help to start an education?
It's not fair that student's education has to suffer, because their parents make too much money. With Oregon's unemployment numbers at 10.5 percent, Oregonians continue to count on public services. Only having 4.5 percent of Oregon college graduates being unemployed, the odds favor more people having jobs, are the college graduates.
We all know that being a college student isn't easy. As a college student myself, I know firsthand my life is busy, stressful, overwhelming, full of sleepless homework nights, and a stack of unpaid bills adding on the desk, because I don't receive enough financial help. What about the students that don't receive any financial help because their parents make too much money, yet they don't help you pay for college or they are barely making ends meet themselves?
So what happens then? Do you work two jobs and go to school full time? Where's the twenty-four hours of outside studying going to fit in that, let alone sleep. What about getting married or having a baby? Do we put school off until we only have to claim our income? Why do theses have to be our options? You're considered an adult when you are eighteen, than why do you still need to claim your parent's income? It should be the parent's choice, if they want to help pay for your college and living expenses. With the importance of an education and to develop skills that will go towards a job that will support your family and self, the financial aid age requirements needs to be lowered to eighteen.
There are currently 26,494 families in Oregon receiving Temporary Assistances for Needy Families, which is a 13 percent increase in families than last year, reports the Oregon Department of Human Services. FASFA regulations to be considered independent, is unfair and gives young low income Americans a disadvantage to try and make life better for themselves.
They say money doesn't buy happiness, but is that really a true statement? You make good money by having a good job. You have a good job by getting an education. College is expensive, but the benefits and pay out of a college education is greater. The importance is more than a self-achievement and a paycheck.
We need educated people to help run this world. If they lowered the age requirements to eighteen, to allow students financial help to get an education, maybe the numbers in families receiving state assents would go down.
You can further help this campaign by sponsoring it
The Lower financial aid parent income requirements to eighteen petition to Federal Student Aid and Educational institutions was written by Brittney R. Jordison and is in the category Education at GoPetition.
Lower financial aid parent income requirements to eighteen