Lights at Kingsway & Olive in Burnaby, BC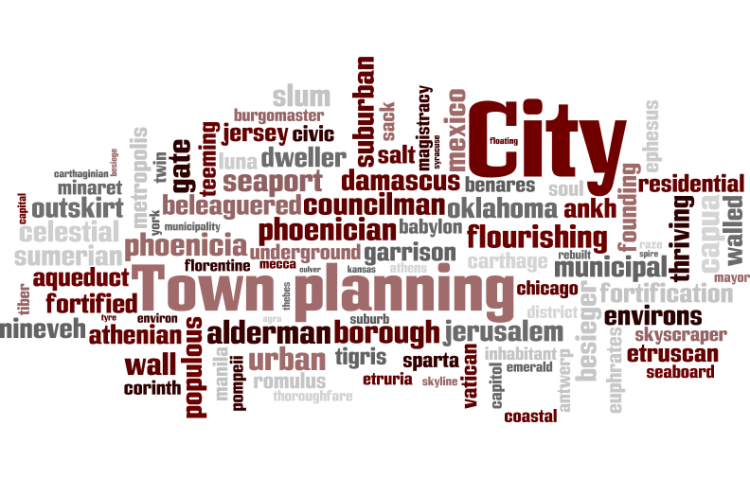 Target:

City of Burnaby and/or CTV

Region:

Website:
Thank you to everyone that took the time to read and sign this petition. I spoke at the City of Burnaby meeting this evening and presented as much information as I could proving that there is a problem at this intersection. I went with the data, a map, the petition, pictures and a video that I showed. Hopefully the City will take action to make this a safer intersection for everyone. I have now closed the petition. Thank you again, I appreciate your support.
Oct 25, 2012 - Update:
I have requested to attend the next City of Burnaby Traffic Committee meeting on November 6, 2012.
Between October 3 - 11, 2012, I spent 12 hours at Waves during various times between 7:30am - 7:00pm. During this time, I observed over 470 people crossing Kingsway at Olive Avenue. This is approx. 1 person every 2 minutes.
Kingsway & Olive in Burnaby, BC is a very busy intersection, however, the City of Burnaby does not deem it necessary to install lights or a crosswalk.
The response to my concern was "City has received requests in the past for pedestrian related improvement at the intersection of Kingsway at Olive Ave. Traffic staff; having reviewed the intersection is of the opinion that the location is not warranted for pedestrian signal. Signalized crossings are available at east and west of the intersection within close proximity".
Clearly, a crosswalk or lights need to be installed! I am starting a petition to show the City of Burnaby that we need to have a crosswalk/lights at the intersection and that there are dozens of us that feel this way.
I will not contact you or do anything with your information other than give the petition to the City. My goal is to have a crosswalk so everyone is safer crossing the street.
I am keeping this petition open until Saturday, October 27th at midnight.
If you have any questions, please e-mail me at:
lightsatkingswayandolive@yahoo.ca
Thank you for taking the time to read and sign. Together we can make a difference.
On average, there is someone taking a risk every 2-3 minutes - any time of day at the intersection and this is a safety concern and we need the City of Burnaby to install lights.
We, the undersigned, call on the City of Burnaby to install lights at the intersection of Kingsway & Olive in Burnaby BC.
The Lights at Kingsway & Olive in Burnaby, BC petition to City of Burnaby and/or CTV was written by Light_Girl and is in the category City & Town Planning at GoPetition.
Lights at Kingsway & Olive in Burnaby, BC