LifeOK insults victims of abuse! Raise your voice!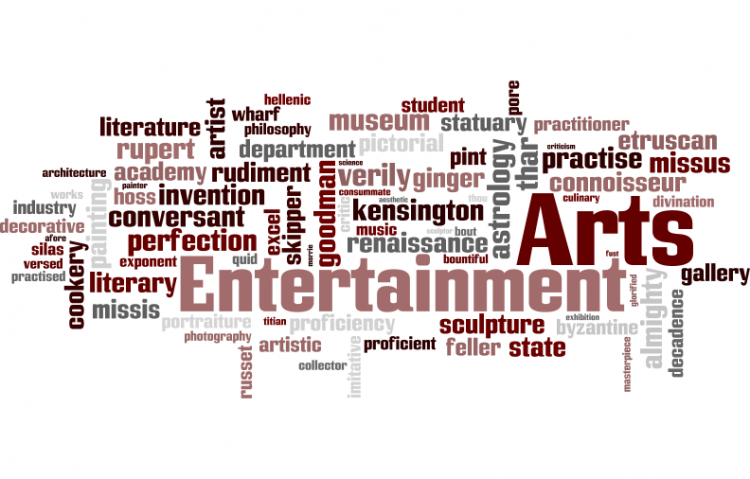 Target:

The Life OK Channel,

Region:
'Dil Se Di Dua - Saubhagyavati Bhava' is a fictional show that was aired in December 2011, on the Life OK channel. Originally promoted as a voice against domestic violence, the show chronicled the experiences of Jhanvi (later named Sia), a young woman who faced domestic abuse within her marriage almost daily. The show used its actors to promote this message, and also roped in the Bell Bajao campaigns in the bargain.
However, the narrative within the show focussed consistently on the abuser, even after the victim had left him, to the extent that both she - and the other lead, who was promoted as helping her in her fight - were often sidelined even in tracks that majorly featured them. A number of their sequences were often rushed and scripted badly in favour of the abusive husband's character, including seminal scenes showing the victim getting her divorce from her husband.
In the latest track of the show, which has taken a leap, the victim and her second husband are shown taking care of her ex-husband, despite the trauma they had faced from him earlier. We feel that a number of these tracks are detrimental to women who actually do suffer domestic abuse in their homes, and who already feel nervous about speaking out.
As regular watchers of Dil Se Di Dua -- Saubhagyavati Bhava on Life OK, we have filed this petition against the channel and the creative team of the show, to vocalize our disgust at the tracks they have introduced thus far.
It was originally presented as a voice against domestic violence, but ironically, seems to provide an increasingly disturbing amount of focus on the abuser, rather than showcasing the victim's journey. In the present track, for instance, the victims are seen taking care of the abuser, whose mentality is apparantly that of a child. Whenever they have been presented with an opportunity to make Jhanvi/Sia, the heroine, and the people who support her, the center of the show, these tracks have been rushed and treated as unimportant.
Until we see any changes in the way this show has been done - drastic ones - we have pledged to boycott this channel rather than stomach their wholly mysoginistic narrative.
You can further help this campaign by sponsoring it
The LifeOK insults victims of abuse! Raise your voice! petition to The Life OK Channel, was written by Raise Your Voice and is in the category Arts & Entertainment at GoPetition.
LifeOK insults victims of abuse! Raise your voice!