Letter of Support for Meadow Mist Farm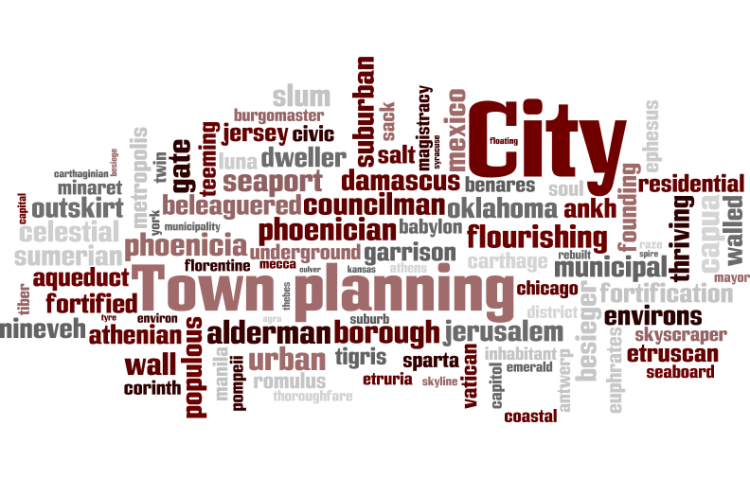 Target:

Lexington, MA

Region:
RE: Hearing on Tuesday, May 24, 2011

Issue: Whether the farm is running a commercial farm, Whether the farm is entitled to any of the legal exemptions from the Wetlands Protection Act that farms are normally entitled to, and Whether adding chickens to the cow pasture constitutes a "new use" that requires the involvement and approval of the Commission.

Dear Conservation Committee,

We are writing to you to let you know that we support Meadow Mist Farm on Bacon Street and would like to see the farm remain as a working farm. Many older Lexingtonians have fond memories of the dairy farm once owned by the Meek family and we want our children to have a chance to develop their own memories of Meadow Mist and future farms.

Meadow Mist Farm is a biodynamic farm that recycles its own waste in an environmentally friendly manner. This style of farming is balanced to have a low impact on the surrounding environment.

With the "locavore" movement on the rise and the town's 2010 resolution to support farming, it only seems appropriate that the town would support the existence of Meadow Mist as a traditional farm.

Furthermore, Meadow Mist Farm provides an opportunity for people of all ages to learn and connect with nature. Currently, a hands on learning program at Clarke Middle School is being developed in conjunction with Meadow Mist to support the 7th grade curriculum.

By preserving this farm, we show the nation that the birth place of America is willing to return to its roots and nurture a connection between farmers, consumers and food itself. We hope you will join our efforts in setting a precedent.
We, the undersigned, support Meadow Mist Farm and feel it is of great value to the town of Lexington.
Sign this petition