Letter from Stonehill Faculty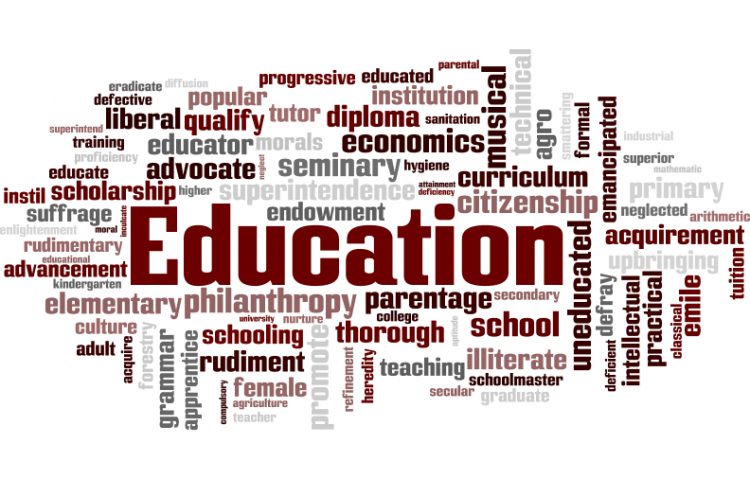 Target:

The Summit and Class Facebook Pages

Region:
The time for adding signatures is now closed. Thank you to all that added your name in support. The letter will now be distributed to the students!
Colleagues,
Please consider adding your name to the open letter shown below. The letter and signatures will be published in an upcoming issue of The Summit and on class Facebook pages. We hope that it will be backed by as many faculty members as possible.
Thank you for the support!
Best,
Kristi Burkholder
Environmental Sciences and Studies
To Our Students:
Our nation and our campus have both been affected by the results of our recent national election. We know that you are working to process your own feelings about the election results and that you likely still have questions regarding the impacts of our national decision… we do too. There are efforts currently underway within the faculty and our college community to determine our combined response and to join together to discuss the outcome. We encourage all students and community members to become active participants in those conversations. They will undoubtedly continue for the weeks and months to come.
However, in recognition of the fact that this election result has caused anxieties for many of our own, we want to speak now directly to you, our students. We want you to know that as your professors, we stand with you. We continue to welcome you in our classrooms. We welcome you if you are a member of the Black, White, Latinx, Asian, Native American, or LGBTQIA+ community. We welcome you if you are Muslim, Jewish, Christian, or if you practice any other religion. We welcome you if you choose not to practice any religion. We welcome you if you are a woman, a survivor of sexual assault, or a person without documentation. We welcome you if you were a Clinton voter. We welcome you if you were a Trump voter. We welcome if you were a third party voter, or if you chose not to vote. We welcome you if you feel overlooked or if you feel powerless. We believe that the things that have made you the person that you are, and have shaped your point of view, add richness to our classroom environments and strengthen our community as a whole. We value you all.
In the coming months, challenges will come. We stand ready to face them together and will be offering events to encourage discussion on these important issues. We look forward to the opportunity to work alongside you and to use this moment in history as a chance for us to show what our community stands for. We look forward to the conversations.
Join us.
Sincerely,
The Letter from Stonehill Faculty petition to The Summit and Class Facebook Pages was written by Kristin Burkholder and is in the category Education at GoPetition.
Letter from Stonehill Faculty