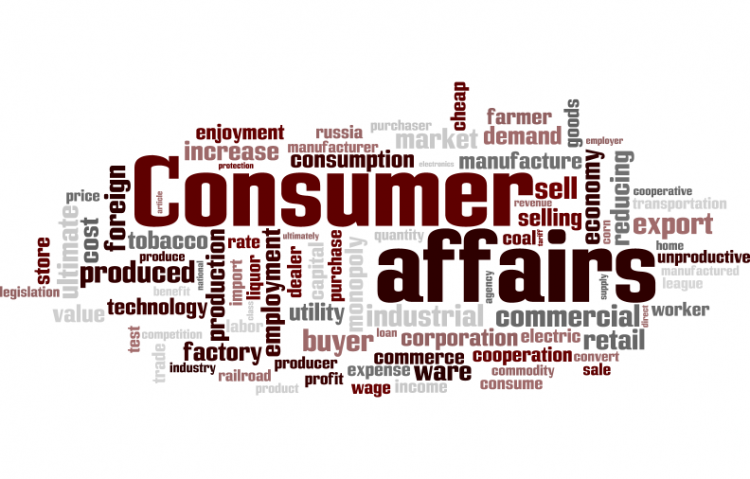 Target:

The Department of Transport

Region:

Website:
What is Lena's Law?
Well, current rail legislation states that if you walk past an open ticket office and board a train, you then have to purchase the full priced peak ticket from the on-board train manager. Even if you are on an off-peak train, you can only purchase the most unreasonably expensive option. This is to encourage passengers to buy tickets before boarding and dissuade ticket less travel; however these full priced peak tickets can be anything up to THIRTY times as much as other tickets for the same train.
In a nut shell, once the train is in motion and the doors are locked, rail companies use good old fashioned extortion to extract the maximum amount of money from law abiding citizens by not accepting rail cards and ignoring valid excuses.
Fare dodging is of course illegal, and should be correctly punished, but the system as it stands is too inflexible to allow for honest people who boarded the wrong train in error, missed their intended train through circumstances beyond their control or couldn't buy a ticket at the station. Once you're on a train, the operators have a license to print money. Or at least relieve you of yours.
Well….this was the case until April 09, when Virgin trains announced a new law that states if you board an off-peak train without a ticket, you can actually buy an off-peak ticket from the train manager. How refreshingly reasonable! No more extortion at the hands of officious train managers. This was inspired by an event that hit the newspapers here.
That's what Lena's Law is, it means and end to on-board blackmail and gives all passengers access to fair train fares.
Currently, only Virgin have implemented it yet I would like to see Lena's Law rolled out through the other 25 train operators that control the British rail network, and put a stop to passengers being criminalized for minor mistakes.
Ultimately I plan to deliver this petition, along with supporting evidence, to Lord Adonis.
We, the undersigned, call on the Secretary of State for Transport to implement "Lena's Law".
You can further help this campaign by sponsoring it
The Lena's Law petition to The Department of Transport was written by Tom Wrigglesworth and is in the category Consumer Affairs at GoPetition.
Lena's Law