Legalize Medical Marijuana In Texas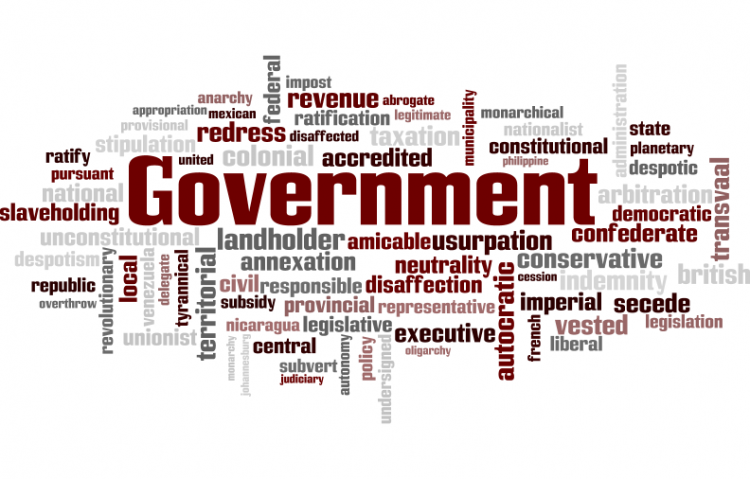 Target:

Texas US Senate

Region:

Website:
Cannabis has been used for hundreds of years for medical purposes, for mental, physical, and emotional disorders and diagnosis.

I am Clinton Roberts, I am a husband, a father, and a prior service Marine. I suffer from PTSD and chronic pain that I suffered due to my injuries that eventually I was discharged for.

The medication prescribed for my disorder includes 107 different prescription pills that have horrible side affects such as suicidal thoughts or actions, liver damage or failure, kidney damage or failure, bad dreams, nausea, more depression, and even death.

These and many more side-effects shouldn't even have to be an issue when we have something all natural, and is known for its side effects to be 100% not lethal to any consumer.
We, the undersigned, call on The Great State Of Texas to legalize the use of medical cannabis and have regulated sales and growths for patients that have medical cards.

This will open the job market up to licensed cultivators and licensed distributors throughout the state.
Sign this petition