Legalize Marijuana *(THC The cure for cancer)* in CANADA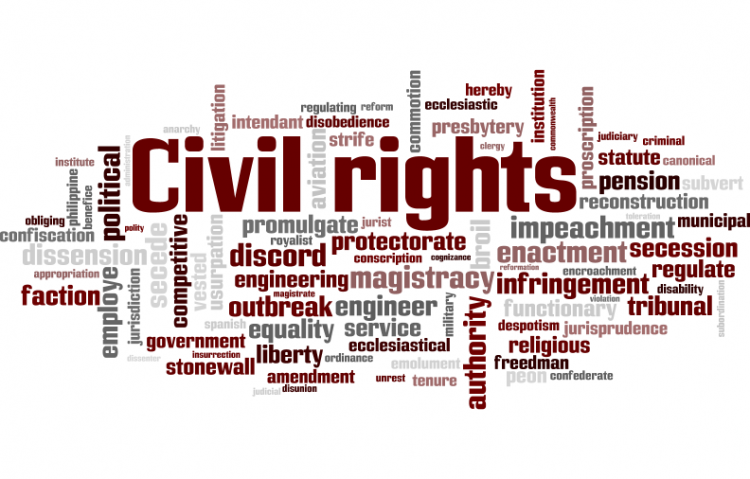 Target:

Federal government of Canada or each province

Region:
http://www.youtube.com/watch?v=n2LQvRiJKxQ&feature=player_embedded
A number of studies show that THC provides medical benefits for cancer and AIDS patients by increasing appetite and decreasing nausea. It has also been shown to assist some glaucoma patients by reducing pressure within the eye, and is used in the form of cannabis by a number of multiple sclerosis patients, who use it to alleviate neuropathic pain and spasticity. The National Multiple Sclerosis Society is currently supporting further research into these uses.
In August 2009 a phase IV clinical trial by the Hadassah Medical Center in Jerusalem, Israel was started to investigate the effects of THC on post-traumatic stress disorders. THC and other cannabinoid agonists have been shown to be beneficial both in open label studies, as well as in laboratory experiments with animals to ameliorate post-traumatic stress disorders.
Preliminary research on synthetic THC has been conducted on patients with Tourette syndrome, with results suggesting that it may help in reducing nervous tics and urges by a significant degree. Research on twelve patients showed that Marinol reduced tics with no significant adverse effects. A six-week controlled study on 24 patients showed that the patients taking dronabinol had a significant reduction in tic severity without serious adverse effects. More significant reduction in tic severity was reported with longer treatment. No detrimental effects on cognitive functioning and a trend towards improvement in cognitive functioning were reported during and after treatment.
Dronabinol's usefulness as a treatment for TS cannot be determined until/unless longer controlled studies on larger samples are undertaken. Research on THC has shown that Cannabinoid receptors are responsible for mediated inhibition of dopamine release in the retina. A growing number of people around the world and in Canada are ingesting Hemp Oil, THC, and curing themselves of life threatening Cancers and other diseases in weeks.
We the people of Canada, are Please asking either the federal government or courts of each province of canada to the erase the Prohibition on Marijuana Possession from the Controlled Drugs and Substances Act for TWO REASONS.
1. The substance THC, also known as delta-9-tetrahydrocannabinol (Δ9-THC) CURES CANCER!
Ingesting External Cannabinoids can help help in the creation of Endogenous Cannabinoids (Locked away in YOUR BODY)that then attach to the Cannabinoids Receptors on the cancer cell. Production of Ceramide in the Cancer cell begin Immediately! ...leading to the process of Programmed Cell-Death (or PCD
With our laws regarding Marijuana, our Department of Health and Wellness, Government of Nova Scotia will not allow Doctors and the Public to treat themselves for diseases such as cancer using THC without being penalized and charged with criminal offences.
2. Canada's Pot Laws Are Unconstitutional and DO NOT EXIST!
You can further help this campaign by sponsoring it
The Legalize Marijuana *(THC The cure for cancer)* in CANADA petition to Federal government of Canada or each province was written by christopher cooper and is in the category Civil Rights at GoPetition.
Legalize Marijuana *(THC The cure for cancer)* in CANADA