Legalize marijuana in Malaysia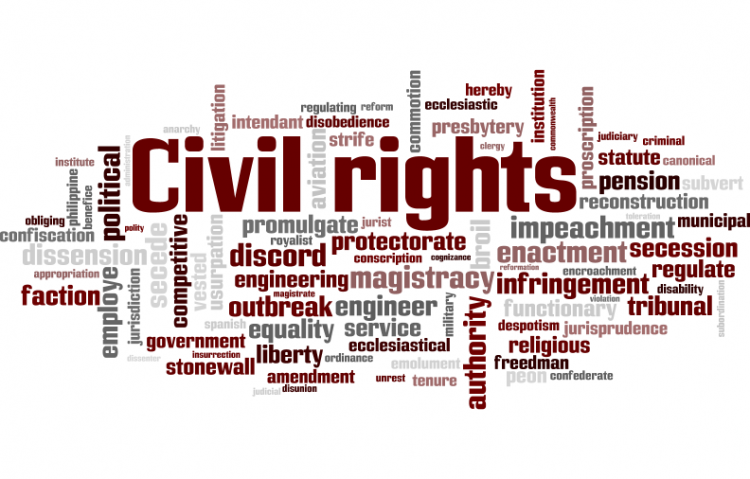 Target:

Agensi Anti Dadah Kebangsaan

Region:
July 25, 2006

It is time now for government to think again about their nation anti drug mission... too many artifical drugs and too many people die but marijuana is not artifical drug.

Don't think like marijuana is a gateway for other drugs... it is not like that. We must following other countries which now legalized this drug.

Please for your own people, revise your strategy.
Please support this petition to approve smoking marijuana in public in Malayasia.
Sign this petition