Legalize Marijuana In Canada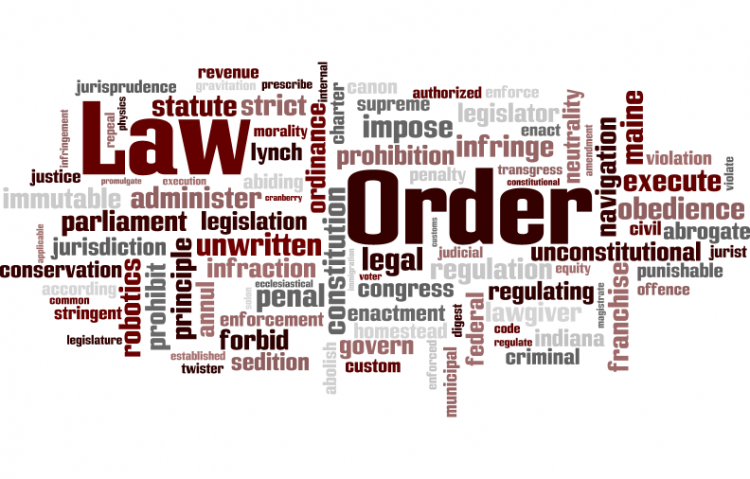 Target:

government

Region:
The Marijuana, cannabis, or hemp plant is one of the oldest psychoactive plants known to humanity. Cannabis has become one of the most widespread and diversified of plants. It grows as weed and cultivated plant all over the world in a variety of climates and soils.

Cannabis preparations have been used as remedies for thousands of years and the active ingredients of the hemp plant can be put to use in a multitude of medical conditions.

Marijuana has been used throughout history in many different cultures to change mood, perception, and consciousness - in other words, to get high. Its effects range from increasing creativity to provoking mystical experiences, to heightening the capacity to feel, sense and share. After alcohol, it is the most popular of what are called "recreational drugs."
Help legalize marijuana in Canada.
Sign this petition